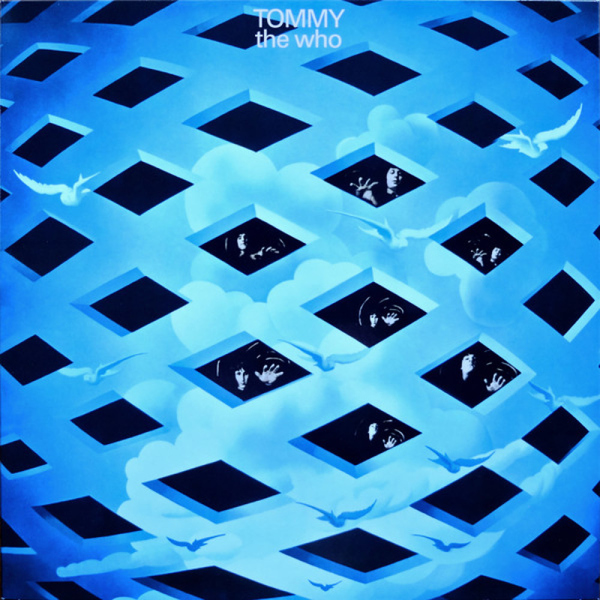 6.
Eyesight To The Blind (The Hawker)
---
11.
Do You Think It's Alright?
---
16.
Tommy Can You Hear Me?
---
24.
We're Not Gonna Take It
---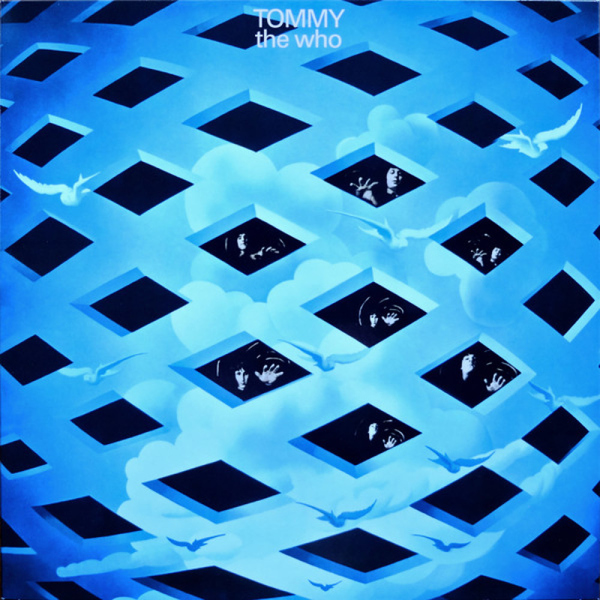 description
Am 8. Juli veröffentlichen The Who ihr Album "Tommy" erneut, welches als eines der wichtigsten Alben aller Zeiten gilt. Das Album ist eine Rockoper über einen taubstummen und blinden Jungen und enthält Songs wie "Pinball Wizard", "The Acid Queen" & "I'm Free". Es wurde 1969 veröffentlicht und erreichte Platz 2 in den britischen Charts und Platz 7 in den USA. "Tommy" wurde vom langjährigen Who-Ingenieur Jon Astley von den Originalbändern gemastert und ist in einer Originalhülle mit Obi und Echtheitszertifikat verpackt. Diese schwarze Vinyl-Version wurde von Miles Showell in den Abbey Road Studios mit einer Half-Speed-Mastering-Technik gemastert, die einen hochwertigen Vinylschnitt erzeugt. Das Album ist als 2LP erhältlich.