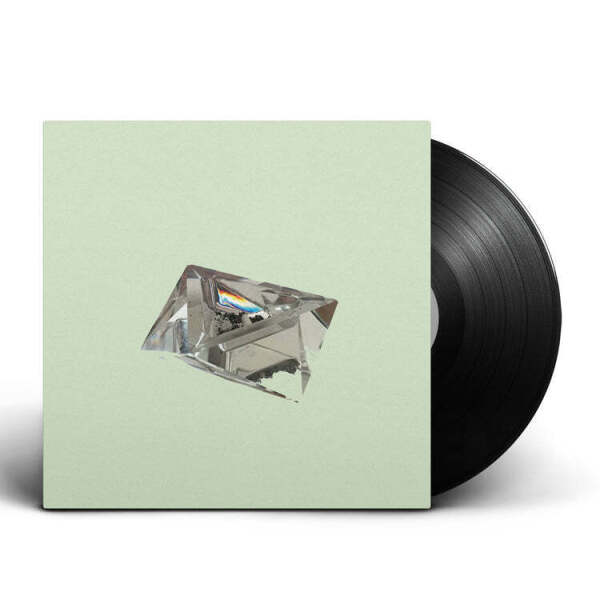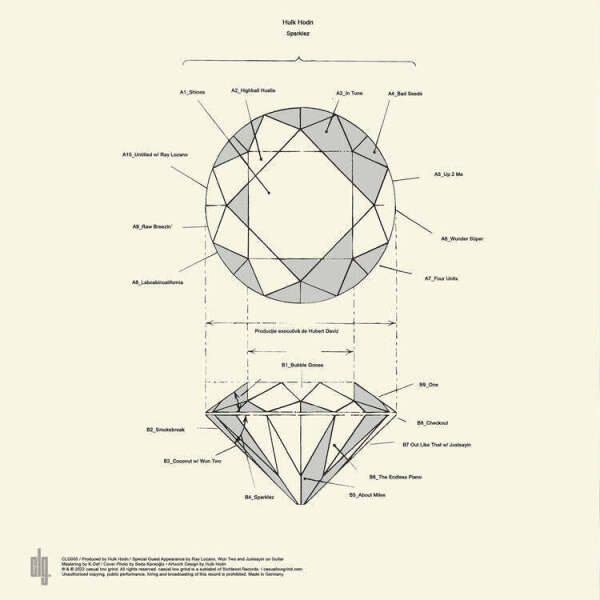 10.
Untitled Feat. Ray Lozano
---
13.
Coconut Feat. Wun Two
---
17.
Out Like That Feat. Justsayin
---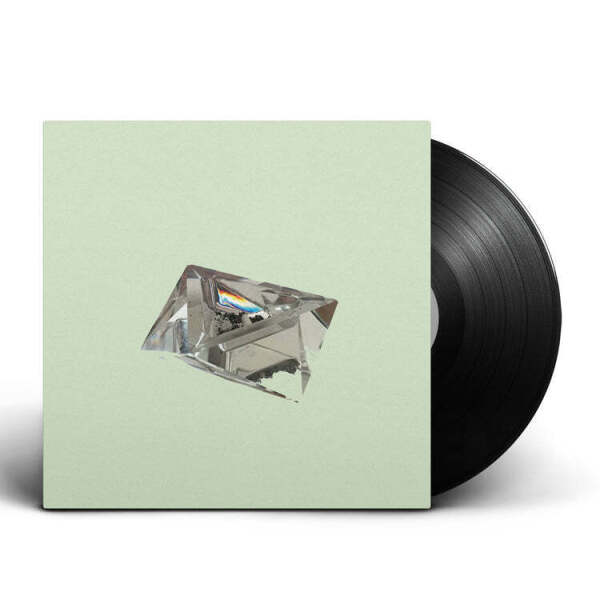 description
Legendary Cologne beat smith Hulk Hodn not only wrote German indie rap history with MC Retrogott, but also helped kickstart the instrumental beat movement in the late 2000s. Under the Hodini moniker, he dabbled in lo-fi house, but now he's back with a vengeance under his original name: 19 sparkling beat jewels that float effortlessly between classic hip-hop, jazz influences and neo soul. »Sparklez« contains a half hour of summery, relaxed little gems that will perfectly soundtrack your next Beach Cruiser ride.

These instrumentals owe a lot to Californian lo-fi heroes like Madlib or Kankick, but some of them nod approvingly to South London or Southern Cologne as well. If you're in need for some real jazz vibes, look no further – Hulk Hodn has got you covered: Blunted beats, muffled pianos and saxophones, vocal samples from the 41st Side of 1990s Queensbridge. There's truly no lack of instrumental chill-out beat records out there, but »Sparklez« has something that doesn't come in handy with a downloaded plug-in and sample pack: Character. And a whole lot of that.