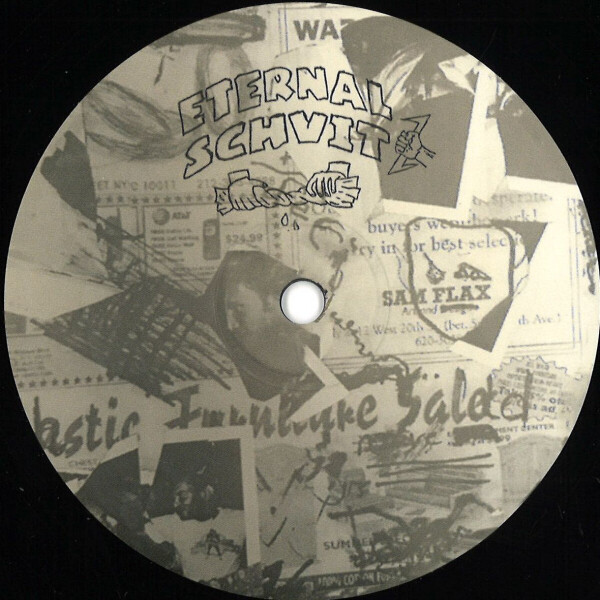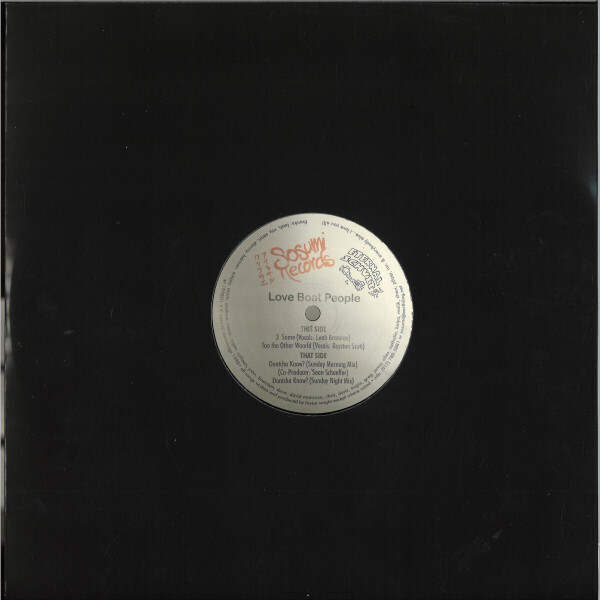 3.
Dontcha Know? (Sunday Morning Mix)
---
4.
Dontcha Know? (Sunday Night Mix)
---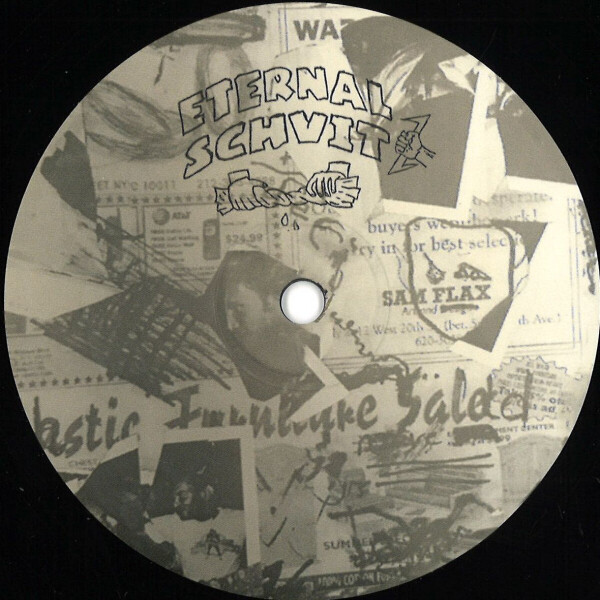 description
Nathan Micay is pleased to present the fifth re-issue on Eternal Schvitz: Love Boat People - 3 Some. Originally released in 1998 during the infamous Gulliani NYC nightlife crackdowns, this is the first record ever made by Bryan Keller of duo Automagic. A unique and timeless record that was Bryan's battle cry to what was happening at the time. A-sides '3Some' and 'To the Other Woorld' are as psychedelic and groovy as they come, making great use of a 70's era Crumar Spirit Synth and some truly wild vocals. B-sides "Dontcha Know? (Sunday Morning Mix/Sunday Night Mix) are equally banging with 'The Sunday Night Mix' conceived for Emjay's Sunday Night Very Gay Who's-Who Roundup Party at Crowbar, while the 'Saturday Night Mix' was made for Big Room, where it could be heard regularly in the sets of Danny Tenaglia, Junior and other DJ's around the city.

As always, Schvitz gives back. Eternal Schvitz release will be providing 60% of the cut to the artists and ensuring their credits are front and centre. The remaining 40% of profits will go to aequa, a Berlin-based collective with a focus on empowerment of women, trans and non- binary folks through gatherings for interpersonal exchange. Schvitz is Love. Schvitz is Communal.