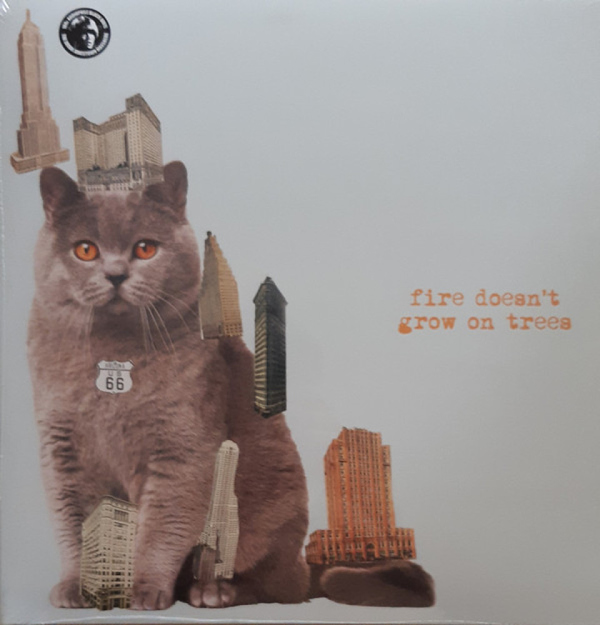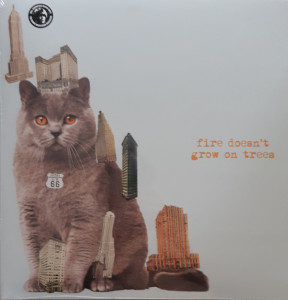 FIRE DOESN'T GROW ON TREES
3.
It's About Being Free Really
---
9.
Wait A Minute (2:30 To Be Exact)
---
10.
Don't Let Me Get In Your Way
---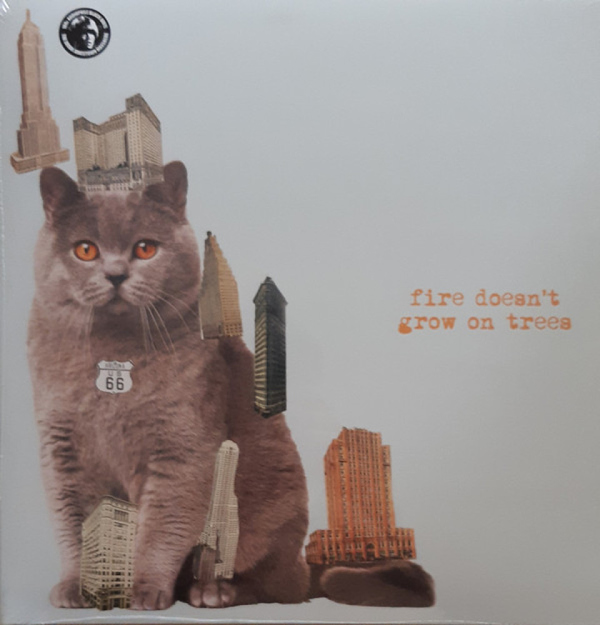 description
Aufgenommen in Berlin und auf Abstand zwischen 2020 und 2021, legt die Band ihr 19. abendfüllendes Studioalbum vor. Fire Doesn't Grow On Trees ist der Beginn einer aufregenden neuen Phase für Newcombe und seiner Band. Mit ihm im Studio und über Video/Mail haben Ricky Maymi (Gitarre), Ryan Carlson Van Kriedt (Keyboards), Hakon Adalsteinsson (Gitarre), Hallberg Dadi Hallbergsson (Bass) und Uri Rennert (Schlagzeug) an diesem Album gearbeitet. Die Band befindet im Frühling auf einer 34 Termine umfassenden Tournee in Nordamerika mit Mercury Rev, mit Festivalauftritten bei Levitation in Angers, Frankreich im Juni, Elevation in Graz, Österreich im Juli und NOX ORAE in der Schweiz im August, die Tourneen in Europa ist für September 2022 geplant plus einer weiteren im Februar 2023. Ursprünglich war Newcombe stark von der psychedelischen Phase der Rolling Stones beeinflusst - der Name stammt vom Stones-Gitarristen Brian Jones in Verbindung mit einer Anspielung auf den Sektenführer Jim Jones -, aber in den 2000er Jahren hat sich seine Arbeit in ästhetische Dimensionen ausgeweitet, die sich dem britischen Shoegazing-Genre der 1990er Jahre annähern und Einflüsse aus der Weltmusik, insbesondere aus dem Nahen Osten und Brasilien mit einbezieht. "The Real" ist der erste Vorbote des Albums.