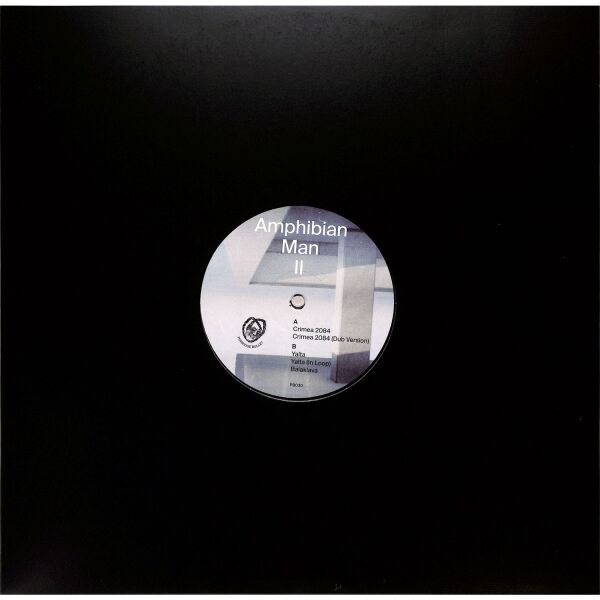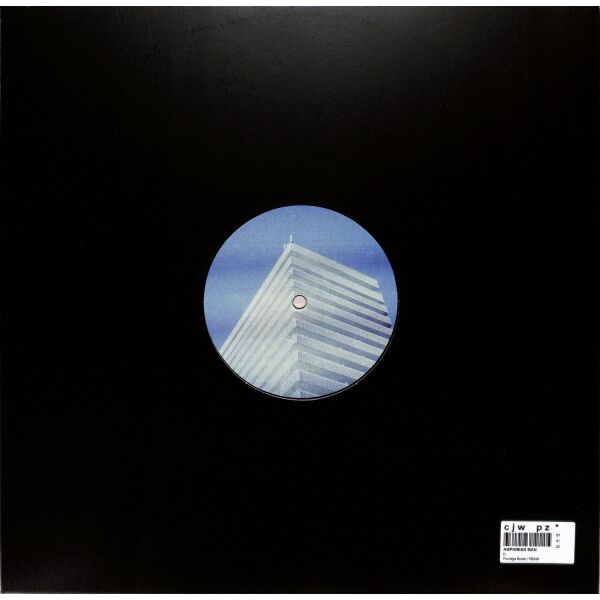 II
genre:
Electro / Electronic
2.
Crimea 2084 (Dub Version)
---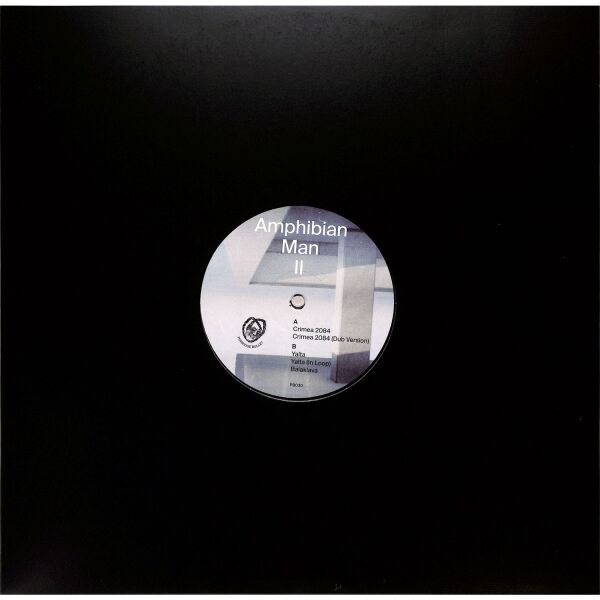 description
Amphibian Man II (two) is an alias of Dmytro Nikolaienko (Muscut, Faitiche).

This project is an experiment, an attempt to play with the house, techno and dub techno genres.

As a result, there are two tracks with variations inspired by the theme of the haunted Crimea peninsula and the 1961 sci-fi film "Amphibian Man" (also set in Crimea). As conceived by the author, the music is a soundtrack for the non-existing sequel if it had been filmed in 2084.

Mastered by The Bastard.