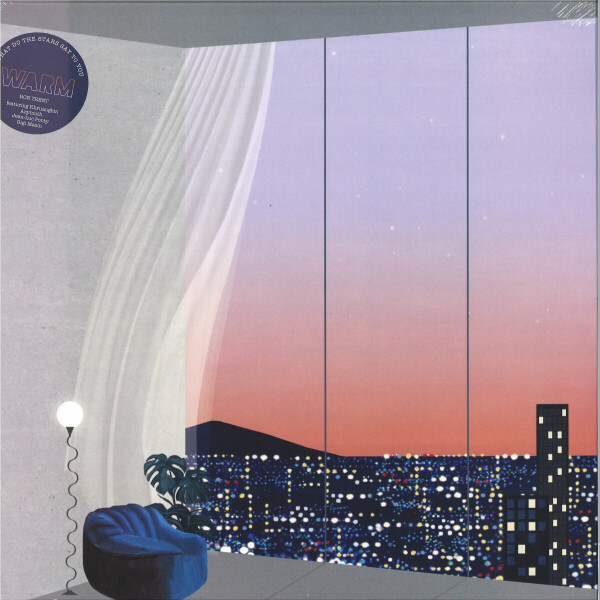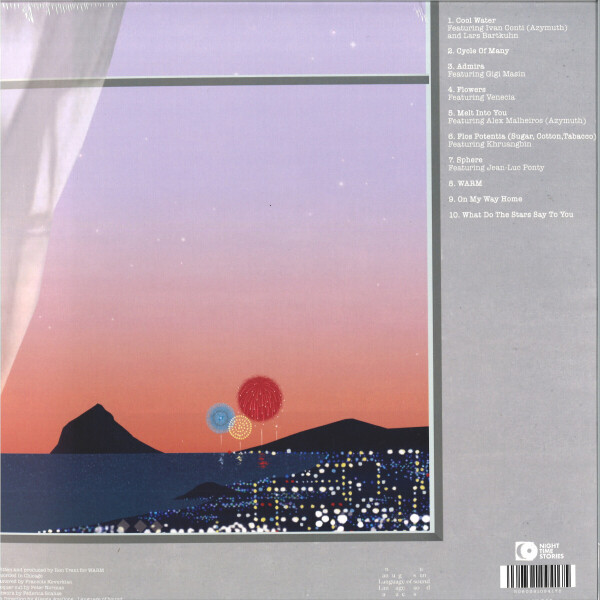 What Do The Stars Say To You? (Standard LP)
To order please add to basket and proceed to check out
1.
Cool Water Feat. Ivan Conti (Azymuth) And Lars Bartkuhn
---
3.
Admira Feat. Gigi Masin
---
5.
Melt Into You Feat. Alex Malheiros (Azymuth)
---
6.
Flos Potentia (Sugar, Cotton, Tabacco) Feat. Khruangbin
---
7.
Sphere Feat. Jean-Luc Ponty
---
10.
What Do The Stars Say To You
---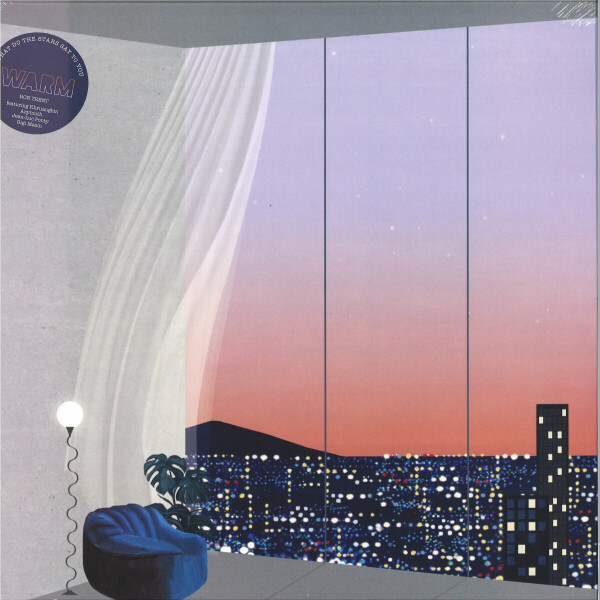 description
Over the last three decades Ron Trent has been carefully building a discography very few can match as a purveyor of impeccably produced and beautifully detailed high-end house music. With 'What Do The Stars Say To You' he turns his attention to slick late seventies and early eighties fusion, helped by some of the genre's greats.?

When you think about it Trent going full jazz funk makes perfect sense, having operated at the highest level of musicianship for more than a quarter of a century now, expertly weaving jazz, soul and funk elements into the house sounds he initially became known for. Call it natural progression towards the source.??

Opener 'Cool Water' (with Rush Hour regulars Lars Bartkuhn and Azymuth master drummer Ivan 'Mamão' Conti) sets the tone nicely, moulding spaced-out early eighties-style synthpop, sun-drenched yachtrock-not-yachtrock and a glorious fusion theme into an ecstatic groove that continues on the equally spaced-out sci-fi soundtrack vibes of 'Cycle of Many' and the wondrous new age jazzfunk amalgam that is 'Admira' (with Venetian electronic music innovator Gigi Masin).??

'Flowers' is another Rush Hour store favorite thanks to Venecia's heartbreaking bittersweet vocals, as is the Alex Malheiros-led 'Melt Into You', but it's electronic violin God and master synth and sequencer manipulator Jean-Luc Ponty stealing the show here with his unmistakable sound, although most attention will probably go out to Trent's collaboration with high profile groove dealers Khruangbin on the excellent 'Flos Potentia (Sugar, Cotton, Tabacco)'. It's all good, since there's not a single weak moment on this post-modern masterpiece. (Rogier)??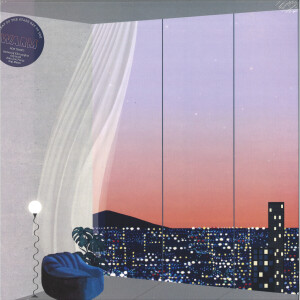 House
RON TRENT PRESENTS WARM
Night Time Stories
€24.99