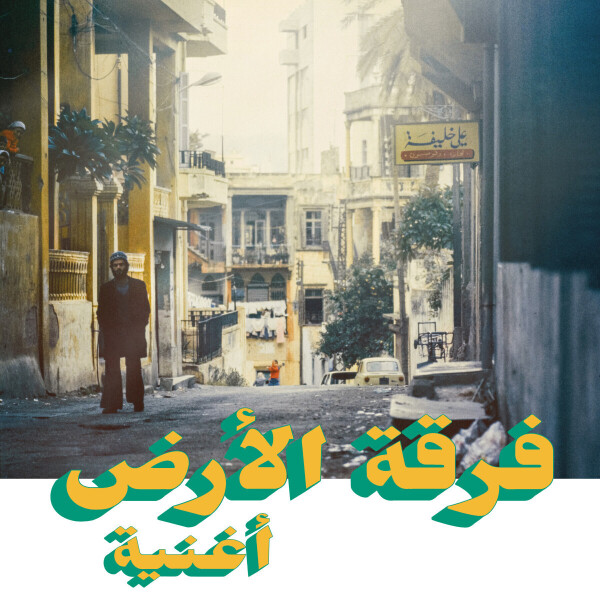 4.
Edfeno Amwatakom Wanhadou
---
6.
Lahnon Lemra'ati Wa Beladi
---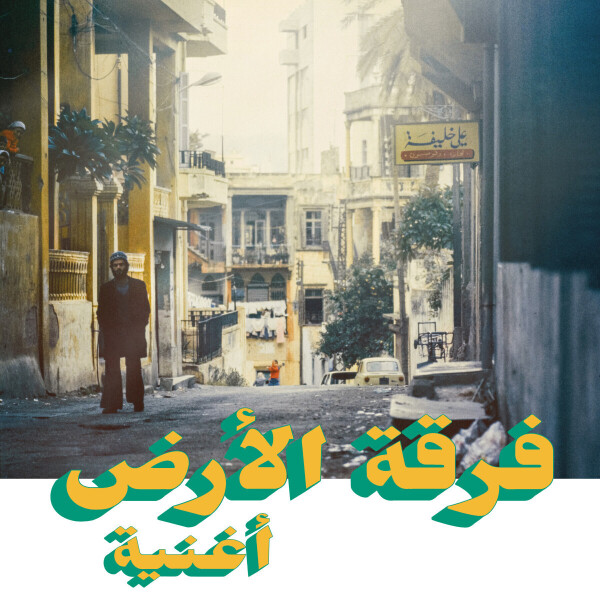 description
An absolutely legendary album from Lebanon by Issam Hajali's group Ferkat Al Ard, "Oghneya" stands out as one of the great musical gems of the Arab world. A groundbreaking release from 1978 that represents the meeting point of Arab, jazz, folk and Brazilian styles with the talent of Ziad Rahbani, who did the albums arrangements. Filled with a variety of sounds and genres, from Baroque Pop to Psych-Folk to flashes of Bossa Nova, Tropicalia and MPB, "Oghneya" is like if Arthur Verocai took a trip to Beirut in the 70's to record an album.

Tracklist
1. Matar Al Sabah
2. Entazerni
3. Oghneya
4. Edfeno Amwatakom Wanhadou
5. Matar Naem
6. Lahnon Lemra'ati Wa Beladi
7. Juma'a 6 Hziran

In 2015 we heard Ferkat Al Ard's music for the first time, a Lebanese trio compromised of Issam Hajali, Toufic Farroukh and Elia Saba. It was a stunningly unique release that blends traditional Arabic elements, jazz and Brazilian rhythms hand in hand with poetic-yet-politically engaged lyrics. The band was active in the left-wing movement of Lebanon of the time and they communicated their political ideas candidly through their songwriting.