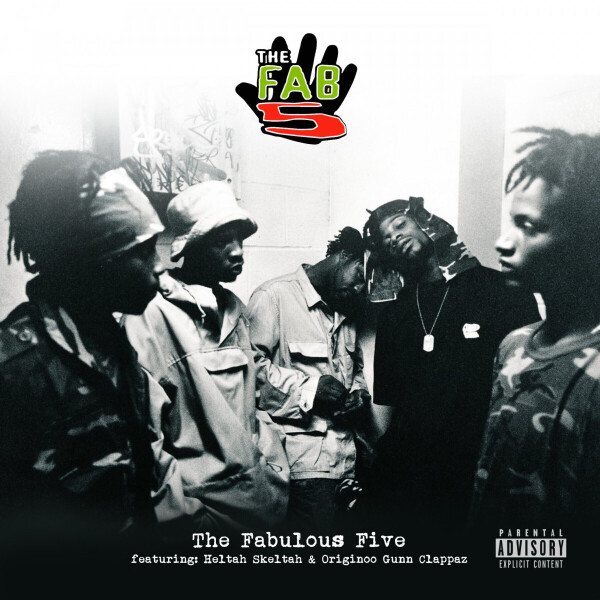 Blah / Leflaur Leflah Eshkoshka
2.
Leflaur Leflah Eshkoshka
---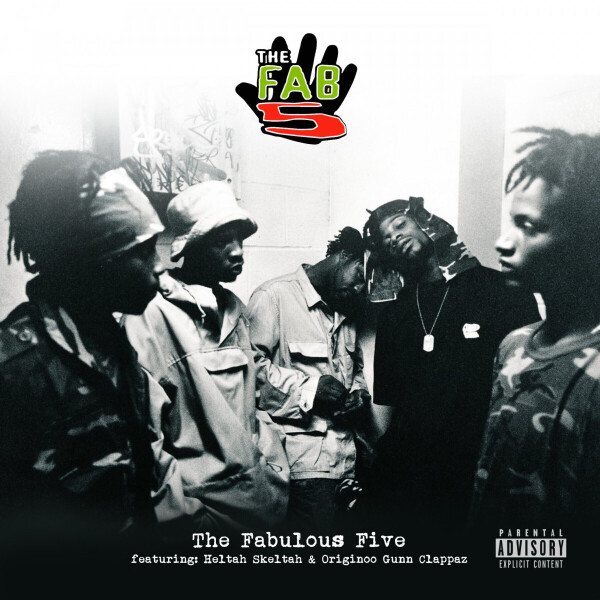 description
Duck Down Music presents the reissue of the Fab 5 (Heltah Skeltah & Originoo Gunn Clappas) classics "Blah" (Originoo Muddy Mix) + "Leflaur Leflah Eshkoshka" on 7" translucent blue vinyl with picture jacket. Produced by Baby Paul and Tony Moore.

From the heart of Bucktown USA back in 1994, Buckshot and his partner Dru Ha presented the next phase of the Boot Camp Clik. Following in the tradition of Black Moon and Smif N Wessun, Here came the Fab 5, a clik within the clik created to represent the lyrical assault that Duck Down Music was about to unleash on the hip hop nation. The Fab 5 is the fusion of two groups from the Boot Camp family: Heltah Skeltah and O.G.C. (Originoo Gun Clappaz). "Blah" and "Leflah" are two classic cuts for all the real headz.

Let the madness begin....