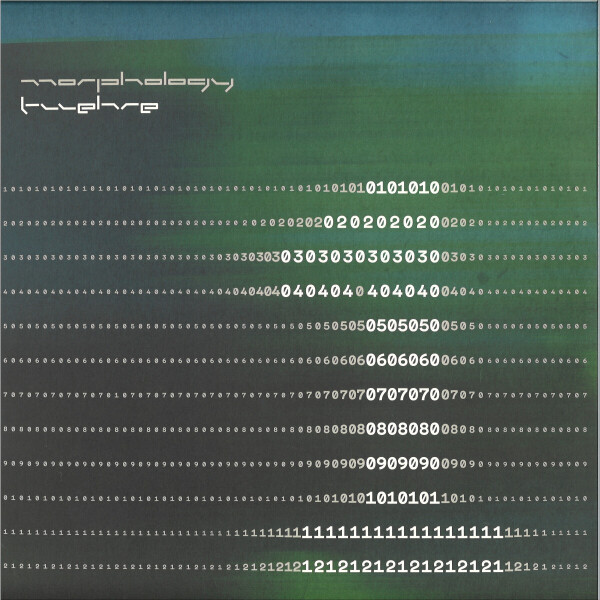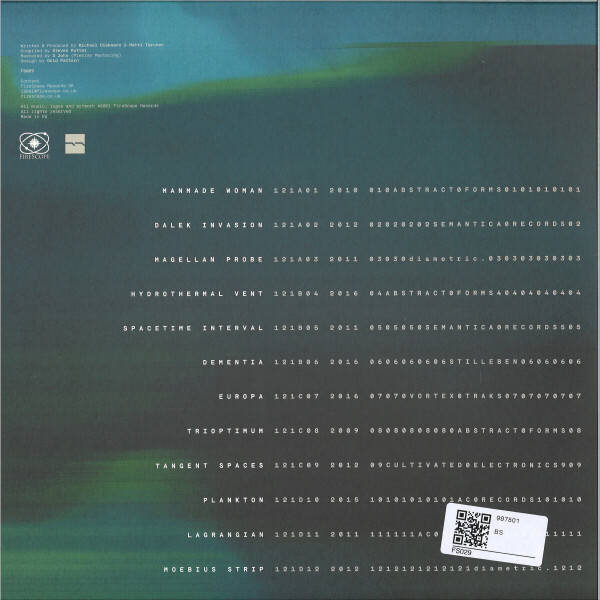 Twelve 1
genre:
Electro / Electronic
To order please add to basket and proceed to check out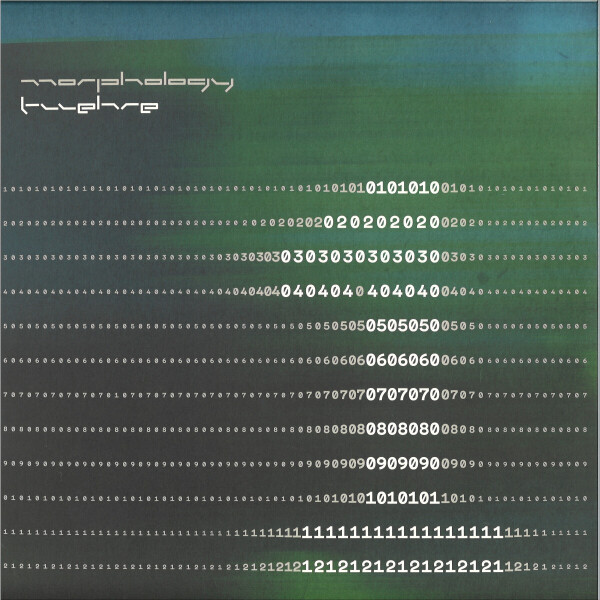 description
For more than twelve years, Morphology have been re-writing the rules of electronics. Michael Diekmann and Matti Turunen have melted electro, IDM and techno into their own unique sound. To celebrate their achievements, FireScope has sifted through the impressive discography of this Finnish pairing to bring long out of print tracks to a life.
Twelve 1 collects music released between 2009 and 2016, a dozen works that span labels like Abstract Forms, AC Records, Cultivated Electronics, diametric., Semantica, Stilleben and Vortex Traks. Opening with the cold love affair of "Manmade Woman," this collection brings together frosted floor funk, cerebral armchair electronics and a quality of composition that only Morphology can provide. Embedded in the album are outposts of electro menace, tracks with that extra bit of bite such as "Dementia" and "Dalek Invasion. Deep and thought-provoking pieces abound, such as the otherworldly dreamscapes of "Magellan Probe" and "Moebius Strip" which were first heard on Arne Weinberg's diametric. An understated balance permeates the record, broad concepts are interwoven with subtle shifts to bring a timeless quality to pieces like "Spacetime Interval", "Europa" and "Plankton." A perfect expression of over a decade of work.
Not only does this double LP gather rare tracks never before heard together, but also each piece has been lovingly remastered to breath new life into these wonderful works. Twelve 1 celebrates the music of Morphology in all its glory, two masters of modern electronic music who continue to re-define and re-design genres.