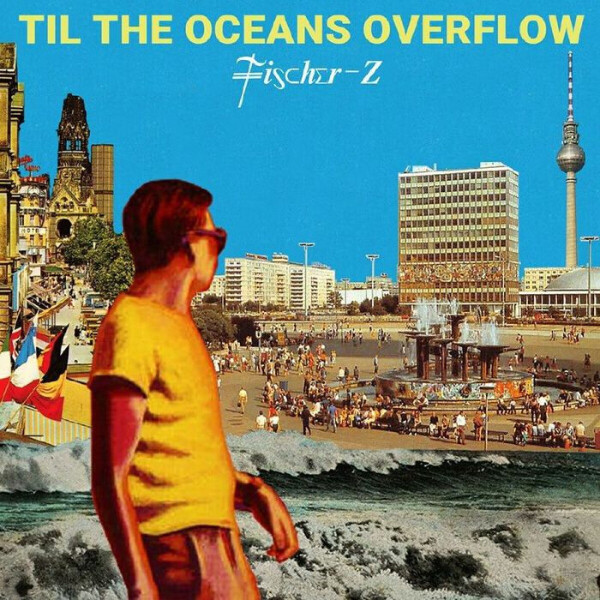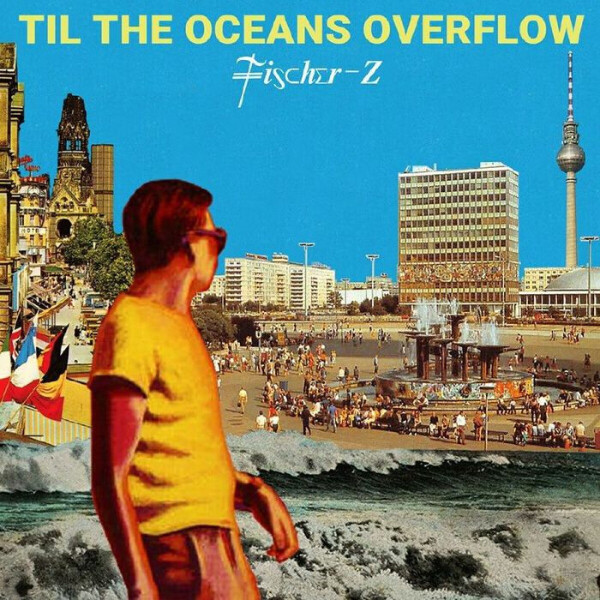 description
Im Oktober letzten Jahres bereits auf CD erschienen, kann man das viel gelobte neue Werk von John Watts und seinen Fischer-Z jetzt auch auf Vinyl erwerben. 'Til The Oceans Overflow' knüpft an das 40-jährige Jubiläum von Fischer-Zs ikonischem 'Red Skies Over Paradise'-Album von 1981 an. Es spielt wieder in Berlin und kontrastiert die persönlichen, politischen und gesellschaftlichen Veränderungen zwischen 1980 und 2020.
Die Grundlagen des neuen Albums wurden von Gründungsmitglied/Frontmann John Watts - das Herz und die Seele der sich ständig weiterentwickelnden Fischer-Z - in den berühmten Hansa Studios in Berlin aufgenommen. Aufgrund der Covid-Pandemie steuerte seine internationale Band Teile der Aufnahmen von zu Hause aus bei, die nun in dieser Produktion enthalten sind.

Tracklist LP:
A-Seite
1. Choose
2. Brian
3. Romance Can Last Forever
4. Cuban Rain Falling
5. Waterside
6. The Selfish Mirror

B-Seite
1. Til The Oceans Overflow
2. Narcissus Took Me Down
3. Big Orange Sun
4. Oh, Comparison
5. Dystopia's Here
6. A.I.Owns.U.