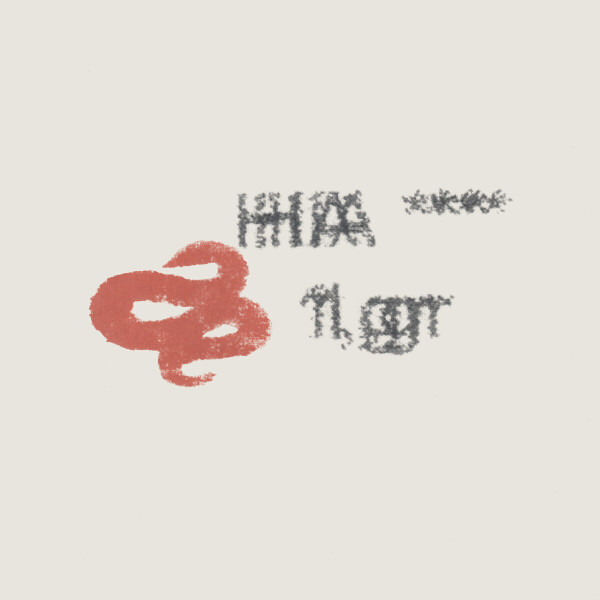 STRAPAZEN UND GENESUNG
genre:
Electro / Electronic
To order please add to basket and proceed to check out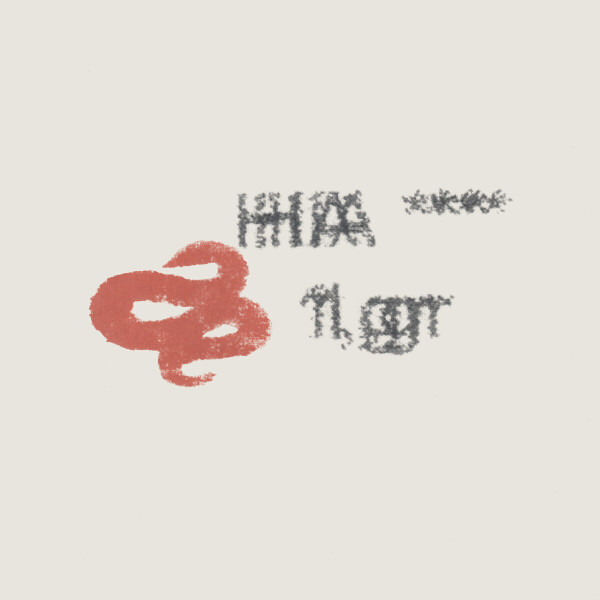 description
Geier aus Stahl is one of the many artistic guises of Leonard Prochazka. No superfluous elements take away from the core experience of his sound. Somewhere a statement from David Byrne crossed our path, able to highlight something of the essence of Leonard's art: "No matter how alienated the subject or the singer might appear, the groove and its connection to the body would provide solace and grounding. But the edgy, uncomfortable stuff was still on the foreground". The debut album 'Strapazen und Genesung' takes us to an exciting world that twists, squeaks and creaks, yet is grounded by an unmistakable groove.