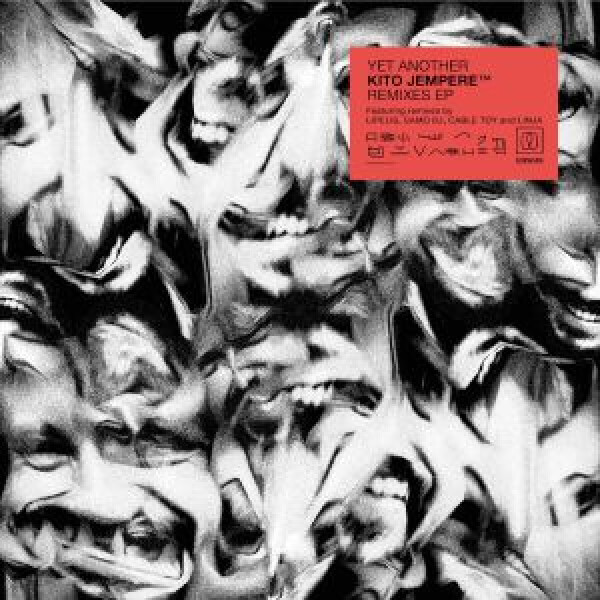 Yet Another Kito Jempere Remixes EP (feat Lipelis,
1.
Your Ghost In Me ft. Hard Ton, Noteless & Ruf Dug (Lipelis Remix)
---
2.
A King Of Comets ft. New Composers (Samo DJ Remix)
---
3.
Time Traveller ft. Cefric Gasaida, Lipelis & Mujuice (Cable Toy Remix)
---
4.
Untitled Ritual ft. Noteless (LINJA Remix)
---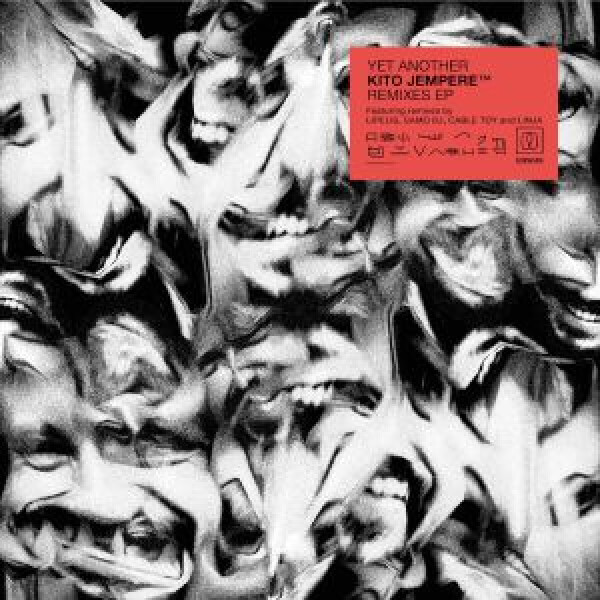 description
With such a collaboration heavy project in the "Yet Another Kito Jempere Album" announced it is no surprise that this following remixes pack comes laden with familiar friends'n'family, plus additional support.

Taking the ambient meets acappella paene Your Ghost In Me and creating one of his on-point dance floor dramas, Lipelis (Animals Dancing / LIES), utilising Hard Ton's classic 'US House' vocal delivery to create a perfect "big room" anthem.

Next up Born Free boss, Samo DJ (Public Possession / Trilogy Tapes) pumps A King Of Comets with Mood II Swing punch meets Ballistic Brothers riddim'n'culture for some hip-breaks-dancehall swing.

Cable Toy (Low Budget Family) presents the label favourite with his bouncing, yearning remix of album stand out, Time Traveller. Countered with a perfect touch of summer vibrations and melancholia this up and coming St Petersburg resident has to be watched.

Finally, Linja (Avidiya / Malka Tuti) offers a deep, shuffling version of Untitled Ritual. Arpeggios throb, percussion snaps, tempos shift, planets realign, vocals by Noteless call...wait believing, just we have seen it, God is waiting, nothing can bleeding.

Only friends. Only family. This is Kito's emotional response.