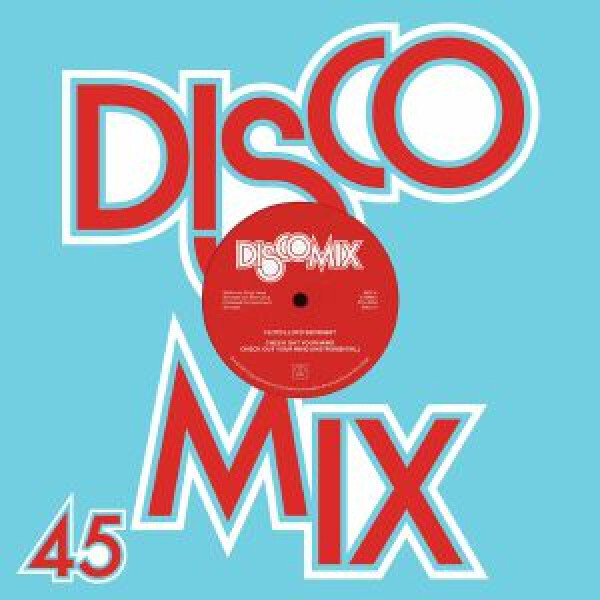 Check Out Your Mind (feat NAD remix) (12")
To order please add to basket and proceed to check out
2.
Check Out Your Mind (Instrumental)
---
3.
Check Out Your Mind (NAD Discomix)
---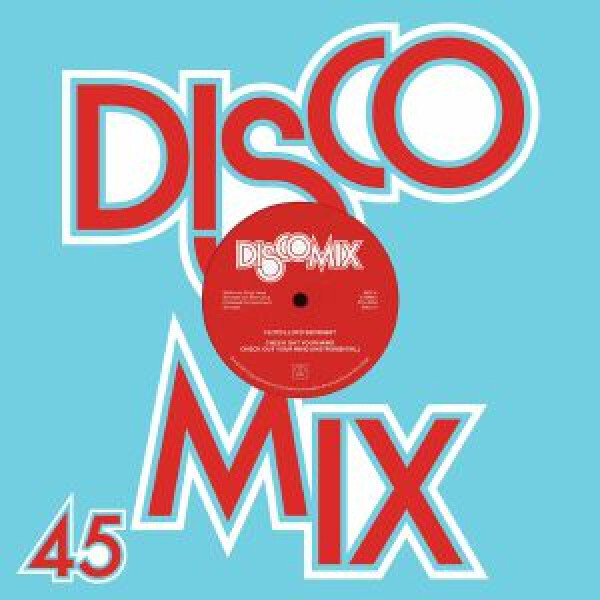 description
Emotional Rescue completes another set of Discomix collaborations, this time with the Idjut Boys' Dan Tyler, with the dub-disco-reggae of JA meets Brixton's Floyd Lloyd Seivright.

Born in Brown Town, 1948, his music life was formed while attending the cradle of Jamaica music, the legendary Alpha Boys School that spawned the likes of Don Drummond, Tommy McCook, Johnny Osbourne, Cedric Brooks and Rico Rodriguez. Leaving for London in 1969 to pursue music he soon established himself, recording with Vista Sounds and Trojan, where he also worked on A&R, before setting up his Tropic label, as well as signing to KPM Music that has seen his compositions appear in film / TV from Eastenders to Friends and recently, Stranger Things.

By the 80s he was working with Red Cloud (ERC102/123), mixing a fusion with soul and disco. Check Out Your Mind comes from these sessions, appearing on his sophomore album. Jazz keys and horns, funk bass and infectious guitar back Seivright's call to awaken, a rising consciousness of the times.
The righteous groove is exemplified on the super rare instrumental. Appearing on the Sexy Lady 12, it now commands serious attention. Featured together for the first time, the interplay shinning a light on Rudy Steel's guitar, before the B side is commanded again by Dan Tyler. His longform utilises the best of both versions, cutting and dubbing to abandon while maintaining total control of desk for a fitting finale.