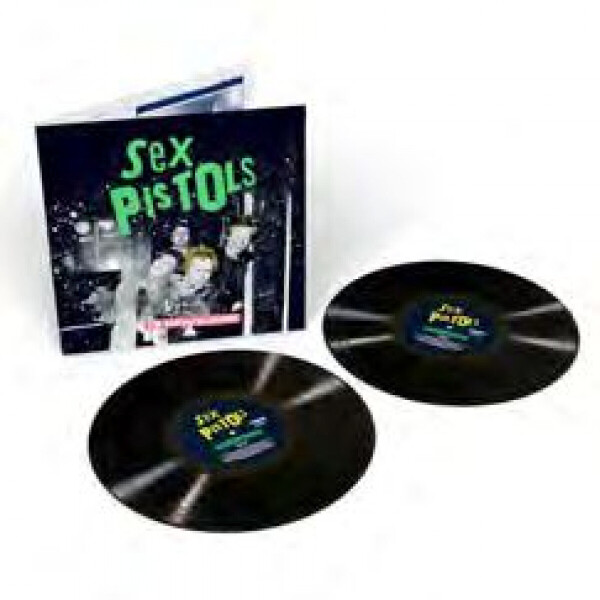 The Original Recordings (2LP)
genre:
Punk International
14.
(I'm Not Your) Stepping Stone
---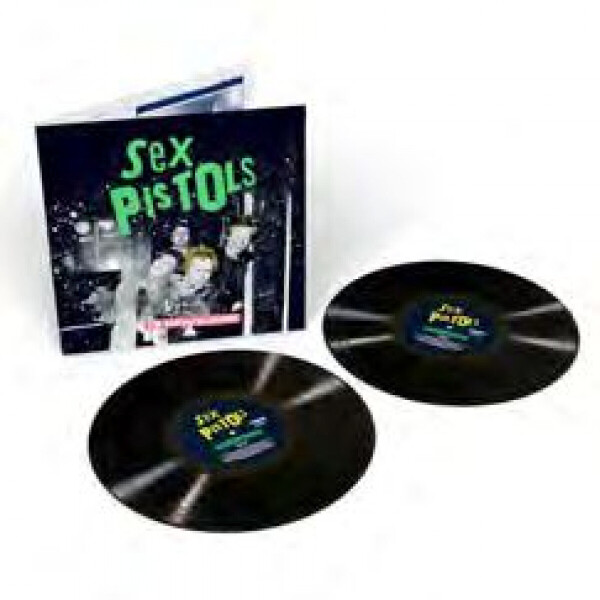 description
Am 27. Mai werden mit dem Album "The Original Recordings" zum ersten Mal seit über 20 Jahren 20 Aufnahmen der Sex Pistols aus den Jahren 1976 bis 1978 gesammelt veröffentlicht, um die Geschichte einer der einflussreichsten und außergewöhnlichsten Bands der Welt zu erzählen. "The Original Recordings" dokumentiert eine historische Periode, in der die Band kaum aus den Nachrichten oder den Charts wegzudenken war. Die Sammlung enthält die entscheidenden Singles "Anarchy In The UK", "God Save The Queen", "Pretty Vacant" und "Holidays In The Sun", wichtige Titel von "Never Mind The Bollocks", weitere Originale und Covers vom Soundtrack-Album "The Great Rock & Roll Swindle" sowie einige bedeutende B-Seiten wie "I Wanna Be Me", "Satellite" und 'Did You No Wrong'. Bald erscheint auf Disney+, die Serie "Pistol" über den legendären Sex Pistols Gitarristen Steve Jones unter der Regie von Academy Award Preisträger Danny Boyle. "The Original Recordings" erscheint als 1CD und 2LP.