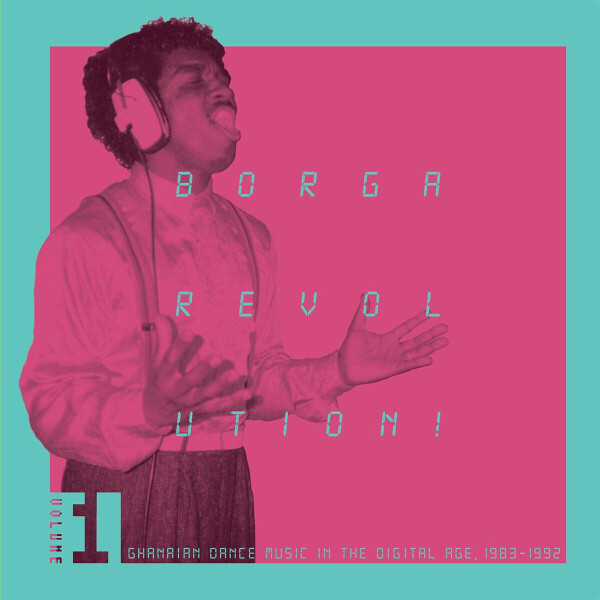 BORGA REVOLUTION! GHANAIAN MUSIC (1983-1992)
1.
Uncle Joe's Afri-Beat - Eshe Wo Kon Ho
---
2.
Thomas Frempong - Mada Meho So
---
3.
Native Spirit - Odo San Bra Fie
---
4.
George Darko - Medo Menuanom
---
5.
Wilson Boateng - Mabre Agu
---
6.
Paa Jude - Odo Refre Wo
---
8.
Wilson Boateng - Asew Watchman
---
9.
Uncle Joe's Afri-Beat - Mr Dj
---
10.
George Darko - Obi Abayewa
---
11.
Dr K Gyasi's Noble Kings - Damfo Agoo/David Akofo/ Obegyaa Nowa/Okwa
---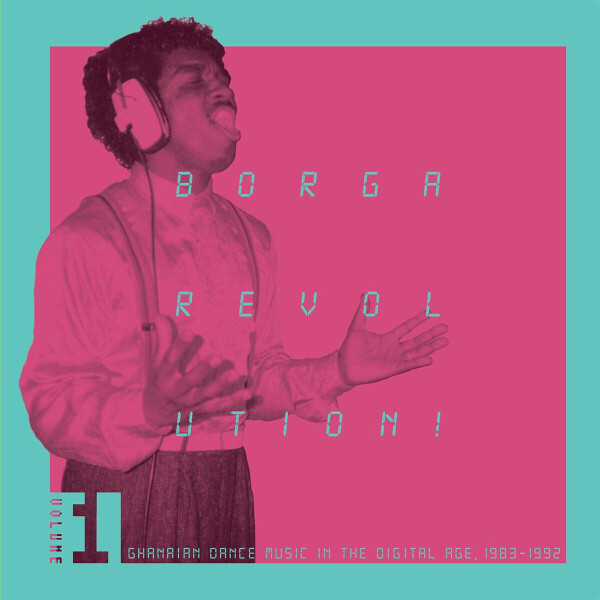 description
Kalita are proud to unveil the first ever compilationvfocussing on the phenomenon of 'Burger Highlife', avcrossover of West African melodies with synthesizers, discovand boogie that took over Ghanaian airwaves during the 1980's and beyond. Highlighting key recordings fromvgenre-defining artists including Thomas Frempong andvGeorge Darko, as well as more obscure sought-after tracksvby elusive bands such as Aban and Uncle Joe's Afri-Beat,vKalita come to the rescue of audiophiles, DJs andvmusic-lovers alike with 'Borga Revolution!' Spread over avdouble-LP housed in a gatefold sleeve. Accompanied by av16-page booklet featuring extensive interview-based liner notes on each artist and never-before-seen archival photos.