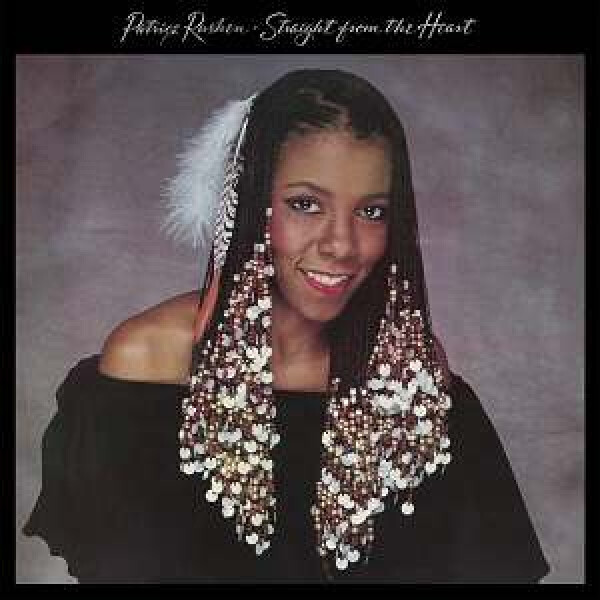 Straight from the Heart (Ltd 2LP Whit Vinyl)
To order please add to basket and proceed to check out
2.
I Was Tired Of Being Alone
---
4.
Number One (Instrumental)
---
9.
(She Will) Take You Down To Love
---
10.
Forget Me Nots (12" Version)
---
11.
Breakout (12" Version)
---
12.
I Was Tired of Being Alone (12" Version)
---
13.
Number One (12" Version)
---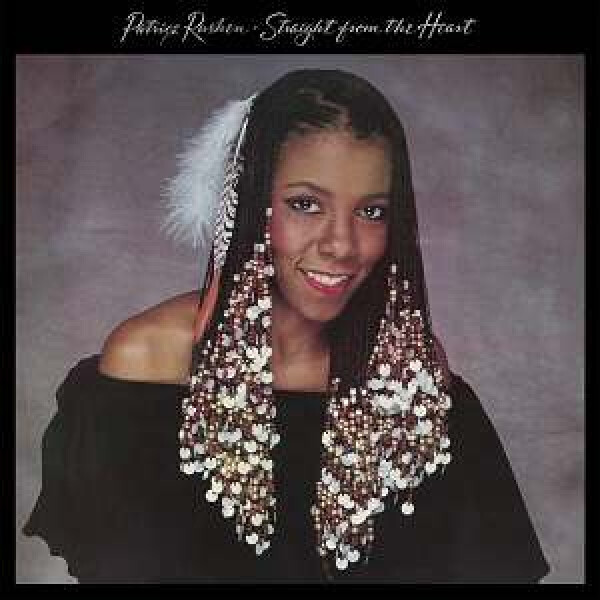 description
Strut present the definitive edition of Patrice Rushen's landmark album from1982, 'Straight From The Heart'. Recorded during Elektra's drive for 'sophisticated dance music' as many jazzartists created their own arrangements of disco and boogie, the sessions marked a progression for Patrice as she began exploring sonics as much as songwriting."I was looking at different ways to experiment with the sounds on my records. Synths widened the palette available to us." Singles from the album included 'Breakout!', 'Number One' and the global hit 'Forget Me Nots'. "Bassist Freddie Washington played the bassline during a jamat my family's house. I caught it, we kept messing around with the groove, then I developed the lyrics and chorus. It was just about recognising that moment when it came up."