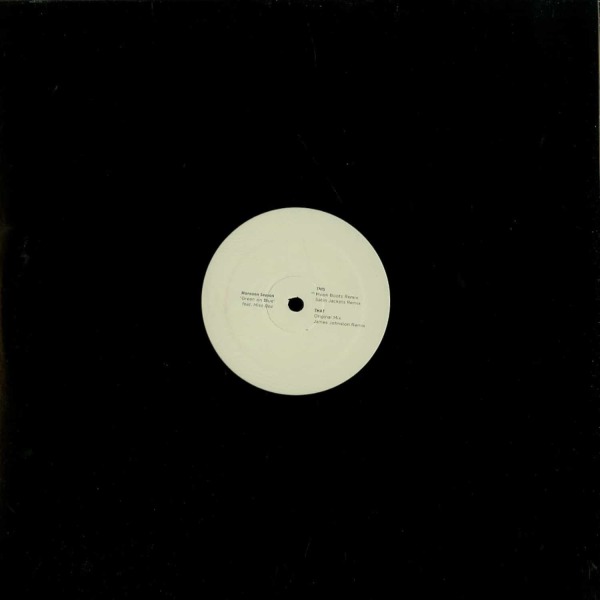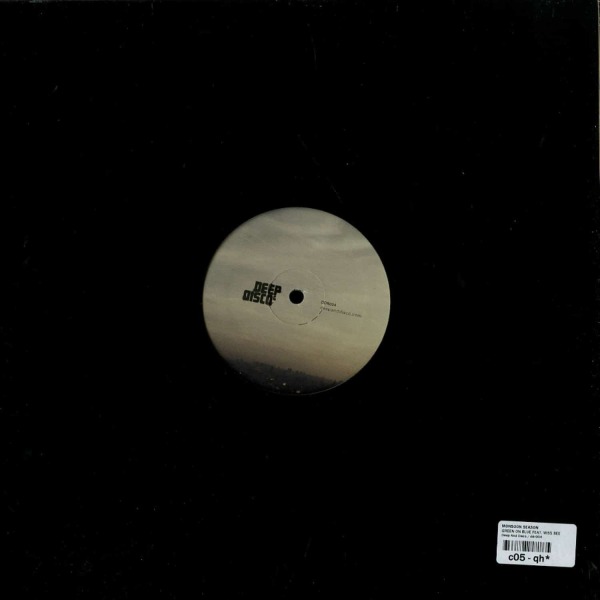 MN4 INNER PRAY
genre:
Electro / Electronic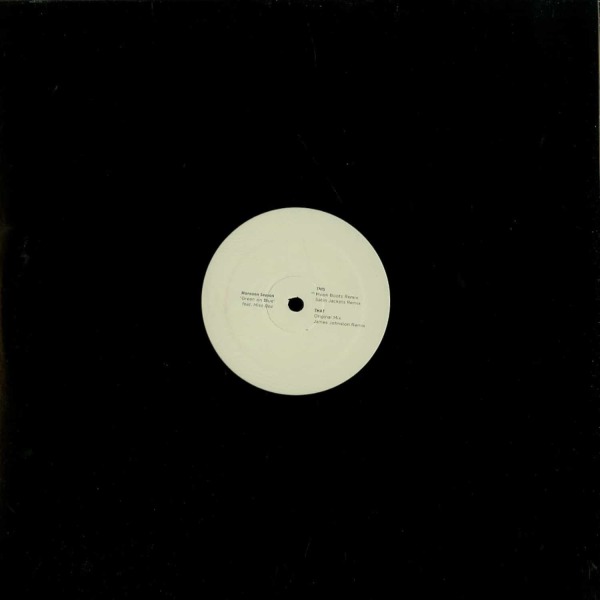 description
Child of order and chaos. Part of a plan, devised by an obscure sound documentary maker, whose desire was to capture the entropic potential of his tools.
A data management process, wich generates automatic poetry. This object, is a ambigus product. The synthesis of decisions and indeterminacy.
A sound that blurs the boundaries between production and capture, the result of a secretly administered system.