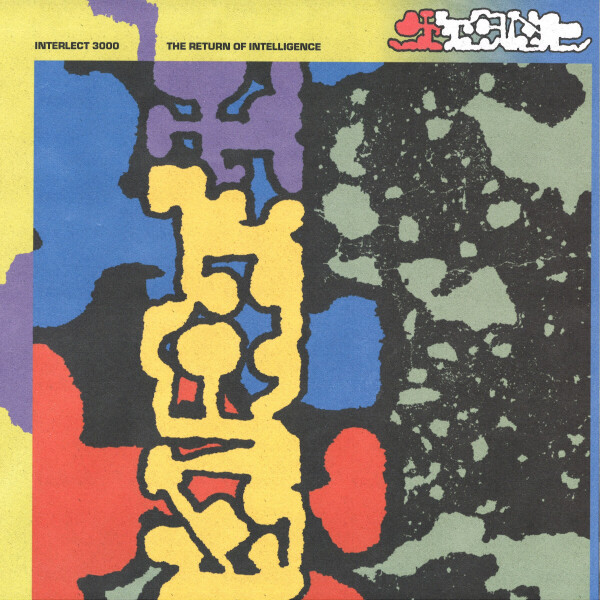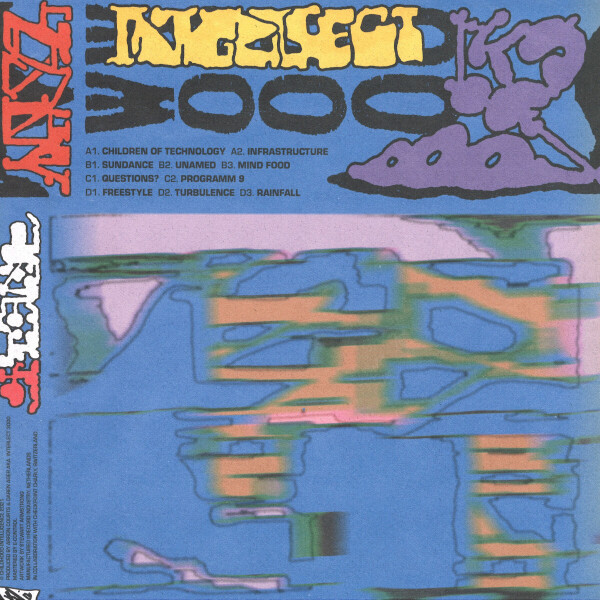 THE RETURN OF INTELLIGENCE
genre:
Electro / Electronic
1.
Children Of Technology
---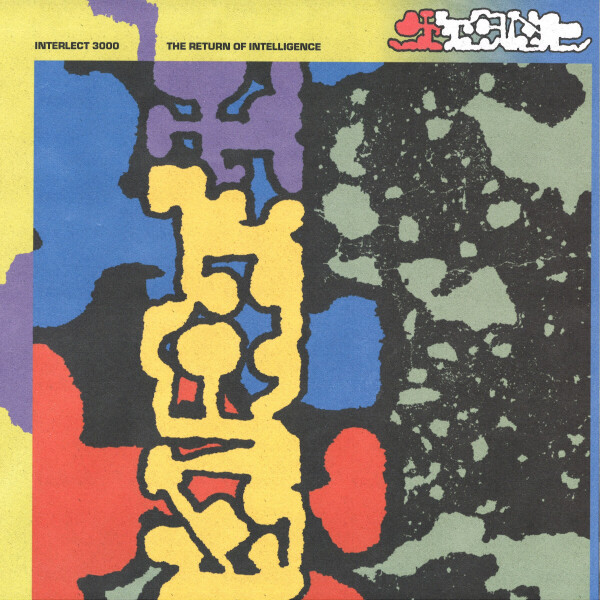 description
Childhood Intelligence 15th release presents "The Return Of Intelligence '' by UK duo "Interlect 3000". Far ahead of its time, the two artists composed these futuristic timeless pieces, unknowingly, for generations to come. The album pays homage to the early days, fusing aspects of Techno, Trance, House, Electro, Ambient. Truly a hypnotic journey from beginning till end, live recorded & dedicated to the journey itself. Traxx which were written and recorded at Spare Room Studios, Essex and Phantasm Studios, London, between 1992 -1996 have now been rediscovered and released in 2022. Interlect 3000 as the architects of their own world are driven by passion and dedication for electronic music. A testament of skill and imagination only known to masters of their art.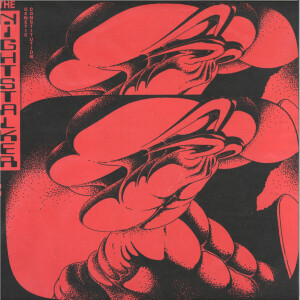 Electro / Electronic
The Nightstalker
Childhood Intelligence
€21.99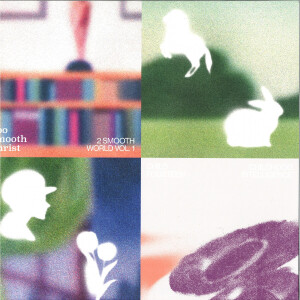 House
Too Smooth Christ
CHILDHOOD INTELLIGENCE
€21.99