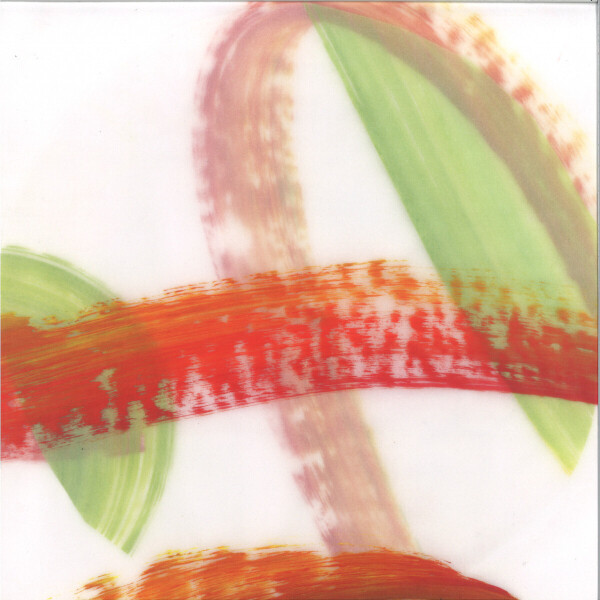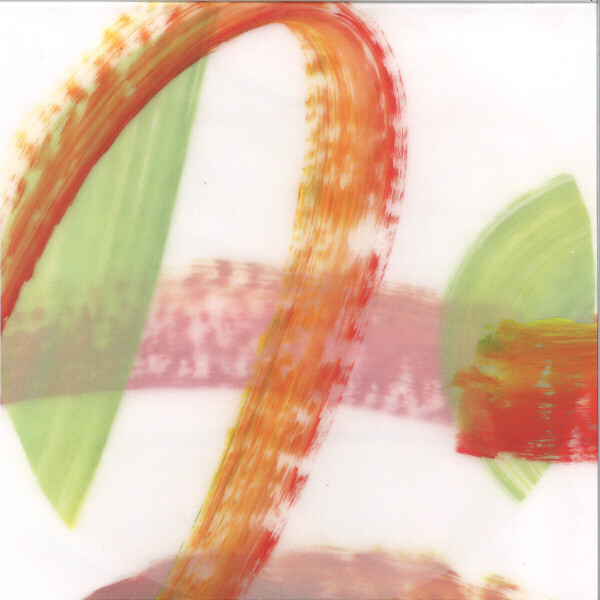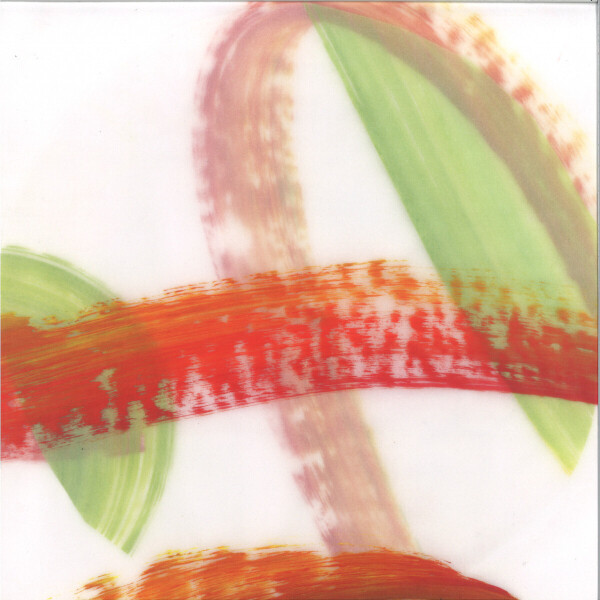 description
Music for Arp 2500 synthesizer
Recorded at Willem Twee Studios 's-Hertogenbosch in 2019/2021

Stasis covers a range from my first encounter with this synthesizer to performances where I have grown more accustomed to it. Each piece developed its own structure whilst playing and exploring the instrument. During later visits to the studio, I expanded the spectrum on tracks II an VIII with two ARP 2600s and an analog tape machine. Stasis grew into a document where I aimed for the music to feel close, stripped to its essentials and saved from the whims of editing and vast processing.