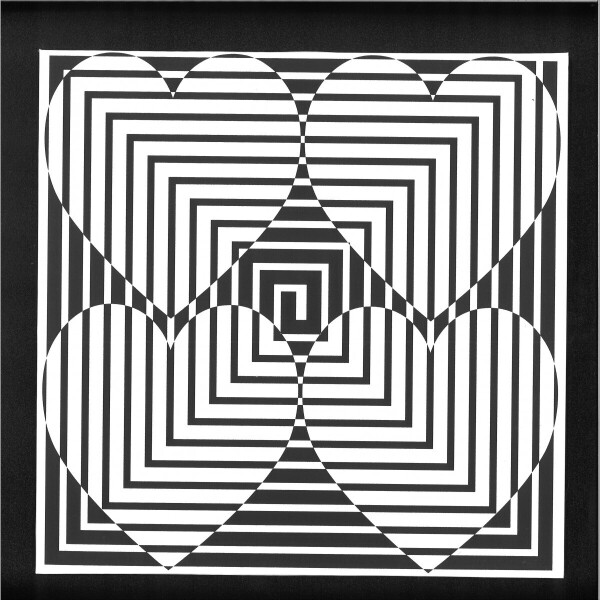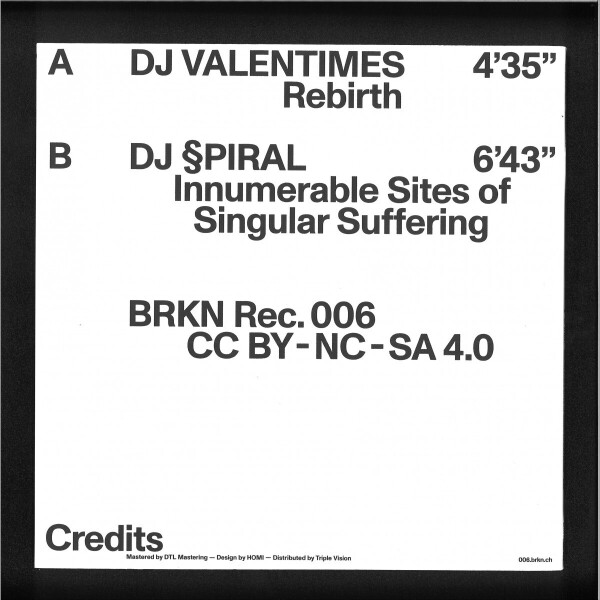 006 [printed sleeve / incl. dl code]
2.
Innumerable Sites Of Singular Suffering
---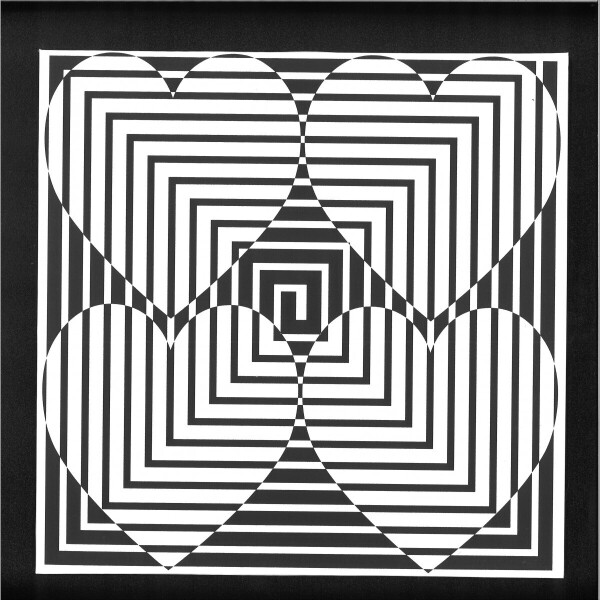 description
First vinyl slice of the year and a brand new act onboard: El Joven Prisionero. We have been told that this project is made by two well known experts: Oscar Mulero and Another Machines.

About the music, three cuts on vinyl and four on digital, all named in Spanish to add more confusion for the non speakers.

El Joven Prisionero opens the EP in a gymnastic mode, solid kicks, an energized raw sequence setting things up and a mutant structure. A proper bullet for the post restricted dancefloors when ready.

Agitate incides directly on the most sensible parts of your mind and sound receivers, hysterical synth lines running over a shuffled beat and random resonant bleeps. Another physical exercise of abstract dancefloor weaponry.

Extrano Mundo follows, an elastic beat runs alone on the first bars, soon joined by martian and asymmetrical sequences growing from below. Additional percussive layers complete the equation, that as always is wisely administered on an intelligent arrangement.