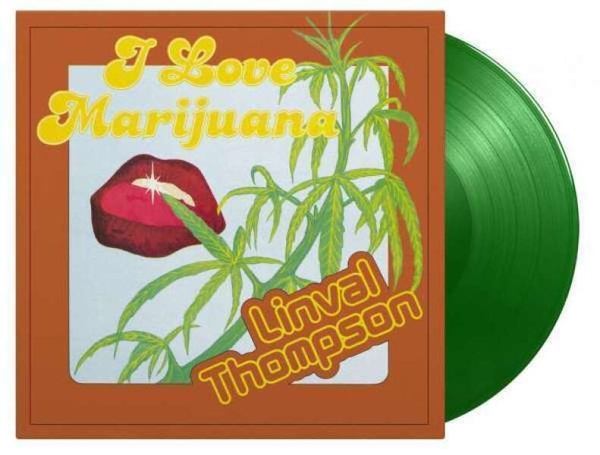 I Love Marijuana (Limited 180gm light green colore
2.
Dread Are The Controller
---
3.
The Children Of The Ghetto
---
4.
Don't Push Your Brother
---
11.
Jamaican Colley (Version)
---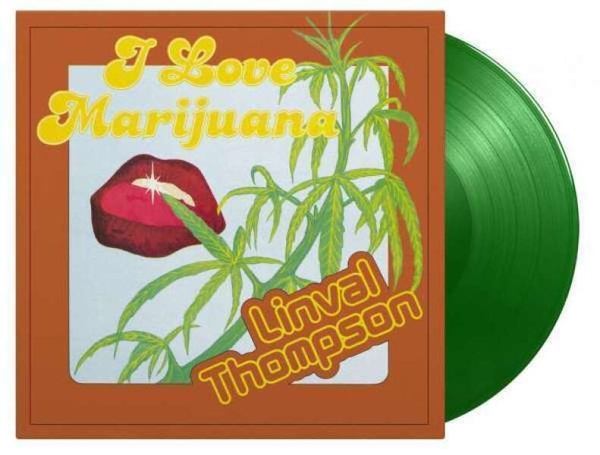 description
Limited 180gm light green colored vinyl LP pressing. The Jamaican reggae and dub musician Linval Thompson's career began around the age of 20. He collaborated with many of the greats of Jamaican music recording. I Love Marijuana was his first self-produced LP in 1978 and featuring some of his well-known tracks, like the title song, the funky "Dread are the Controller" and "Just Another Girl." One of the nation's best bands, The Revolutionaries, is backing him up.