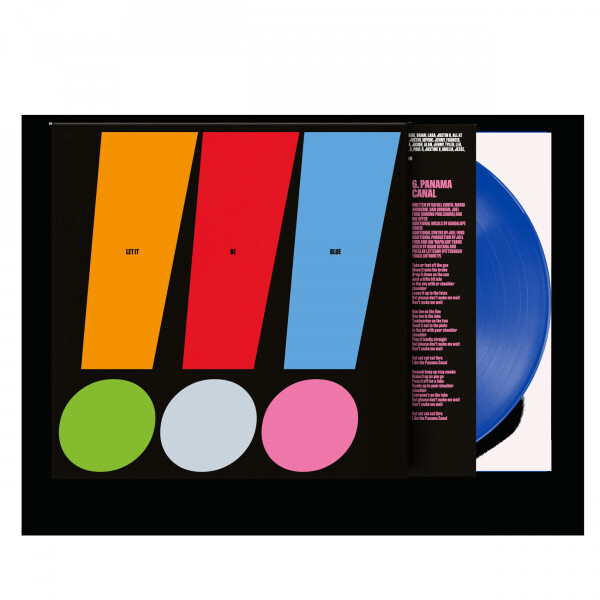 Let It Be Blue (Ltd. Blue Vinyl LP+DL)
3.
Storm Around The World
---
5.
Here's What I Need To Know
---
9.
It's Grey, It's Grey (It's Grey)
---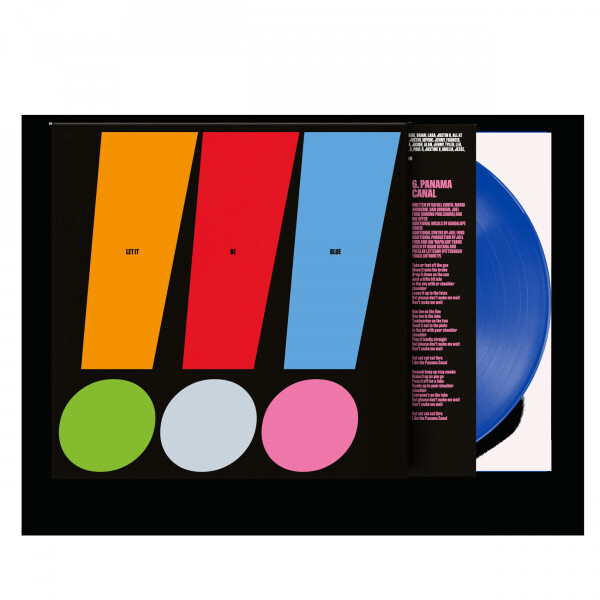 description
Die Dance-Punk-Royals !!! veröffentlichen seit 25 Jahren dringende, vernichtende 'F*** you' Musik. Die neunte LP führt ihre konstante, radikale Transformation in neue, unerschlossene Bereiche. Ein Album mit spärlicher Tanzmusik, die man laut auflegen und loslassen möchte, um in die Bar zu gehen und etwas zu trinken, nur um seine Pläne aufzugeben, weil der Song gerade zu gut war, um nicht zu tanzen. 'Let it Be Blue' entstand in den letzten zwei Jahren mit Träumen von zukünftigen Dancefloors im Kopf. Die 11 Dance-Tracks gehören zu den produktionsstärksten der Band bislang. Sie sind kristallklar, voller Subbass und Schlagzeug. Sie wecken Visionen von Clubs, in denen eine Mischung aus Dembow und Acid House in einer Lautstärke gespielt wird, dass man vergisst, welcher Wochentag gerade ist. Mit anderen Worten, es ist ein !!! Album. Es lässt dich ein bisschen ausflippen.