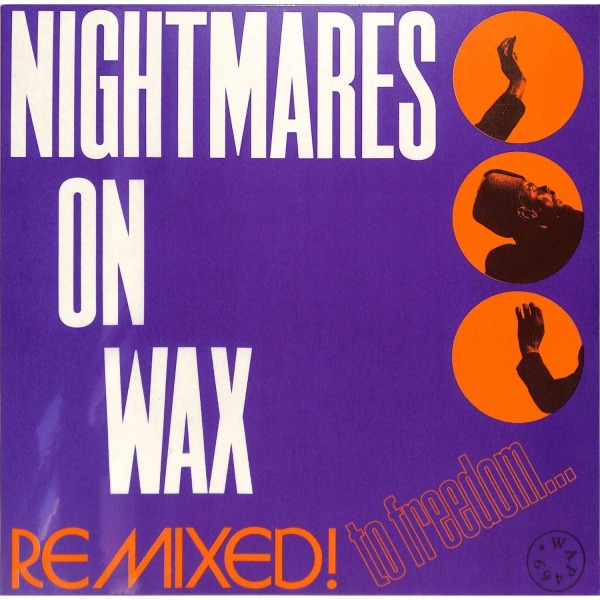 Remixed! To Freedom... (12''+DL)
1.
Wonder (Osunlade's Yoruba Soul mix)
---
2.
Wonder (Tuccillo Remix)
---
3.
3D Warrior (Mala's Souljah VIP Remix)
---
4.
3D Warrior (NOW Director's Cut)
---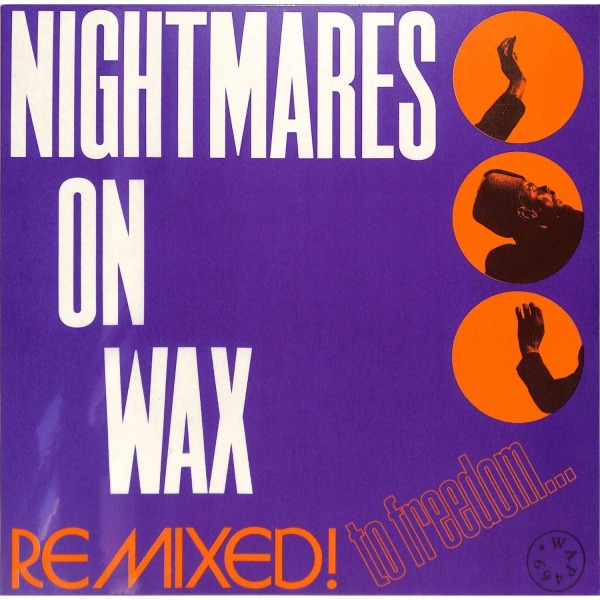 description
Nightmares On Wax' neue Remix-EP zum letzten Album 'Shout Out! To Freedom...' ist 'ein Schmelztiegel von Remixen einiger meiner heutigen Lieblingsproduzenten' (O-Ton George Evelyn). Den Anfang macht Deep-House-Legende Osunlade, es folgen Dubstep-Pionier Mala (Digital Mystikz) und Italo-Ibizenker Tucillo, während NOWs 'Directur Cut' das Vinyl finalisiert.