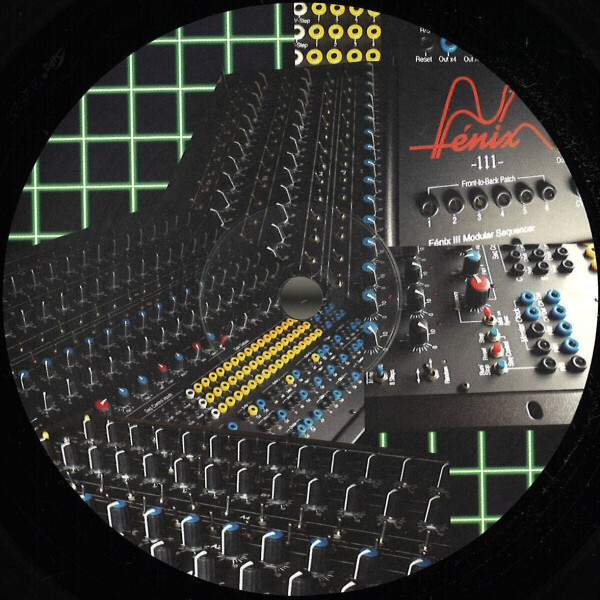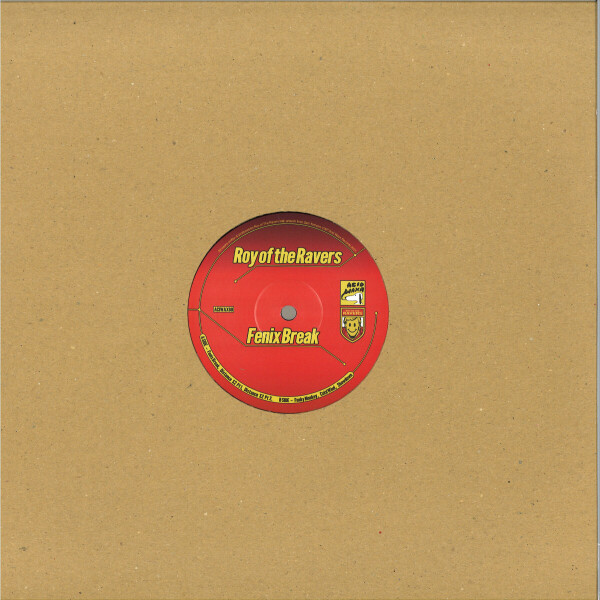 To order please add to basket and proceed to check out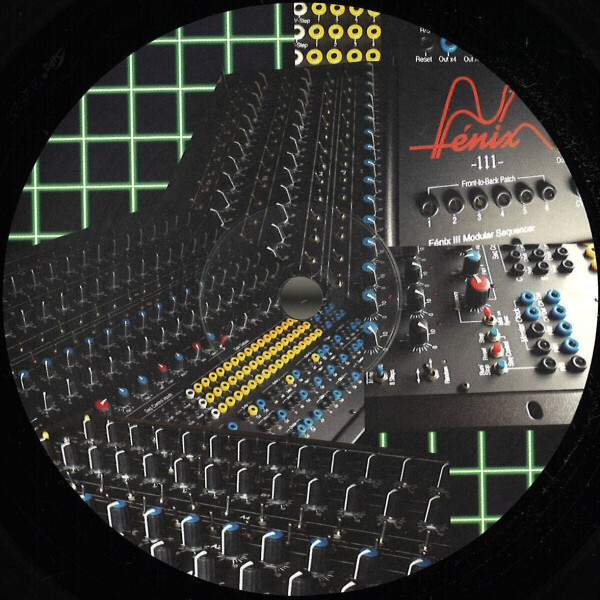 description
Mr Emotinium goes rogue on a new breaks-heavy bop for Acid Waxa, riding a wave of mid tempo squelchers and industrial strength gurner-churners, pressed on vinyl for the very thirst time!
The tough breakbeats, slippery machine funk and fizzier end of the acid spectrum have always been a predominant driving force throughout most of Roy's impressive output to date but on his new Fenix Break slab for Acid Waxa, Nottingham's finest lays the mid-tempo gurner-churners on thick with a trowel and goes in deep on a wild, cement mixer bop.
Employing the use of an old Akai sampler avec floppy discs and the mega rare Cwejman S2 & Synton Fenix 19 synths alongside his usual acidic apparatus - Roy delivers six heavily-processed 303 sizzlers, recorded straight to tape for added rawness and pressed on to vinyl for the very thirst time, following a sold out, limited edition cassette version of Fenix Break, released in 2019.