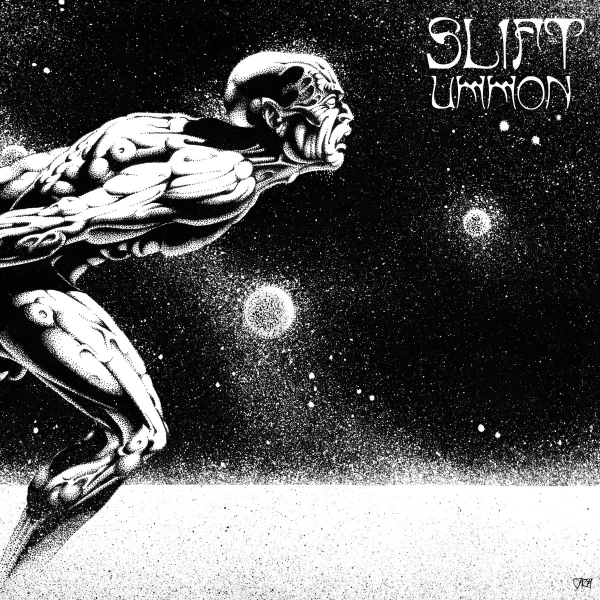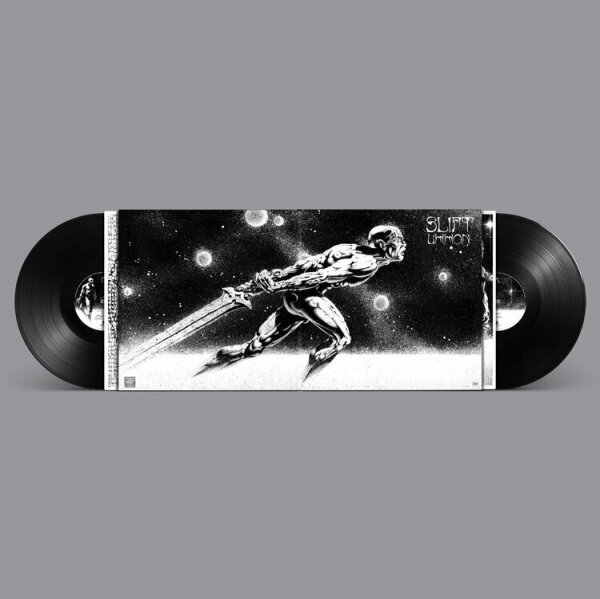 3.
Thousand Helmets Of Gold
---
4.
Citadel On A Satellite
---
8.
Dark Was Space, Cold Were The Stars
---
11.
Lions, Tigers And Bears
---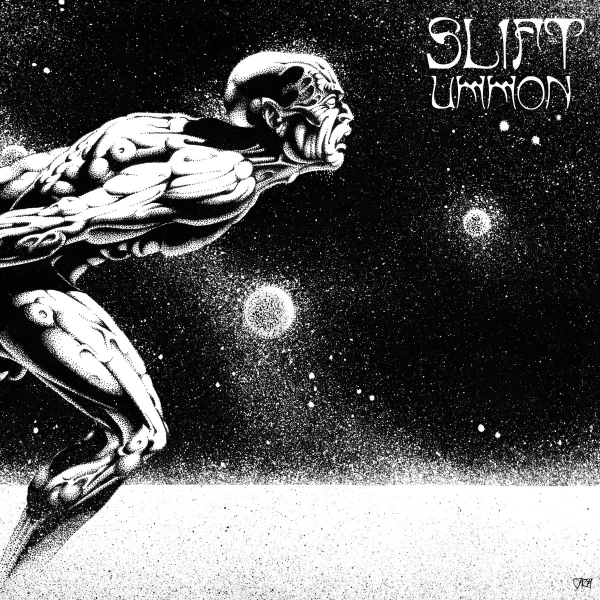 description
Heaviness, riffs, psychedelic, science-fiction... SLIFT's
progressive sound is a colorful and legendary journey to the
edge of kraut and stoner rock. From the many shows performed
across Europe - sharing the stage with Jon Spencer, DeWolff or
Mars Red Sky - to the KEXP session (December 2019 during Les
Trans Musicales), the French trio launched an outstanding astral
adventure. SLIFT released their debut EP 'Space Is The Key' in
June 2017 via Howlin Banana (France) and Exag' Records
(Belgium). Inspired by Alain Damasio's sci-fi novels and Pierre
Ferrero's illustration work, 'Space Is The Key' is a raucous wall of
sound and energy. The five nervous tracks are loaded up with
fuzz mayhem and maniac beats sharp enough to knock your
head off spinning with their hypnotic riffs. In 2018, Toulousebased outer space jammers released their first LP 'La Planète
Inexplorée', helped by garage rock producer Lo'Spider (The
Monsters, Aqua Nebula Oscillator, Magnetix) and Jim Diamond
(Fleshtones, Sonics, White Stripes) from the mighty Ghetto
Recorders, Detroit. The record is the result of many overnight
improvised sessions, probably due to their obsession with the
krautrock scene and the 70s free jazz albums. Made of sci-fi
digressions, the lyrics are about creating space warps and
waking up ice giants after a millennia sleeping on a distant
planet.