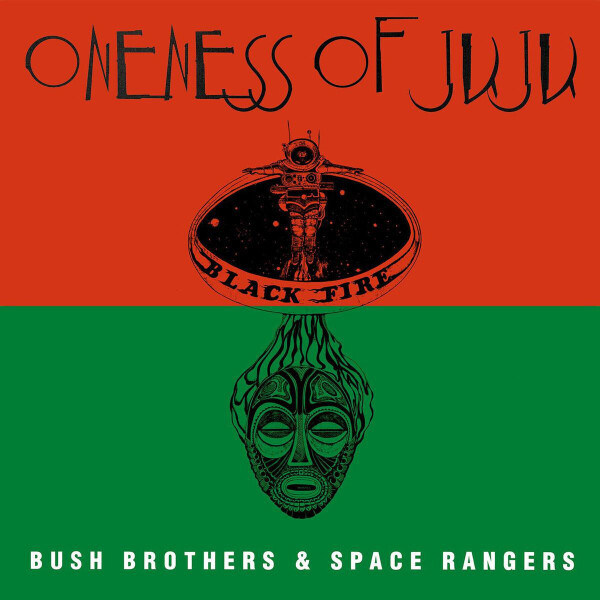 BUSH BROTHERS & SPACE RANGERS (REISSUE)
6.
Plastic (Is Easy To See Thru)
---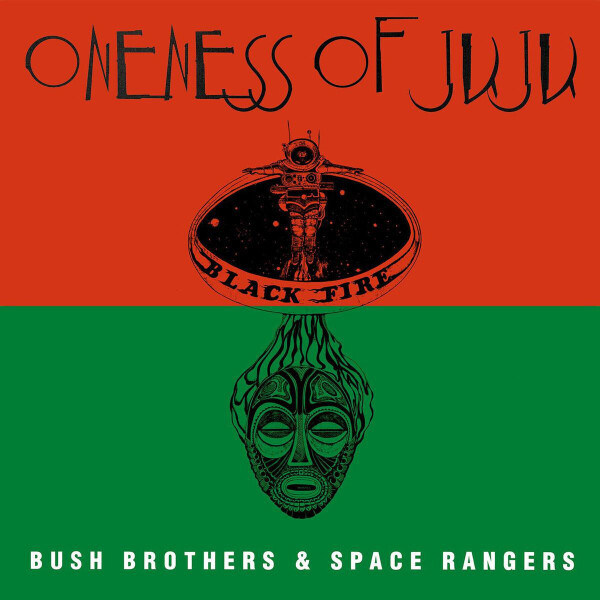 description
Strut continue their deep dive into the archives of Black Fire Records with a new reissue of Oneness Of Juju's Bush Brothers & Space Rangers, showcasing the band at the peak of their powers in 1977. Primarily recorded at Arrest Studios in Washington DC, the album ispacked with landmark Oneness tracks including 'Be About TheFuture' ("possibly the first ecology-themed song that I know of") the George Clinton-influenced 'Plastic', an acoustic alternative version of 'African Rhythms' and strong covers of Caiphus Semenya's 'West Wind' and Bobby Womack's 'Breezin''. Plunky continues, "The album is composed of several different sessions featuring different personnel and only first came out as an album in its own right when Black Fire MD Jimmy Gray started working with P-Vine Records in Japan during the '90s. For me, it's one of the hottest periods for the band."