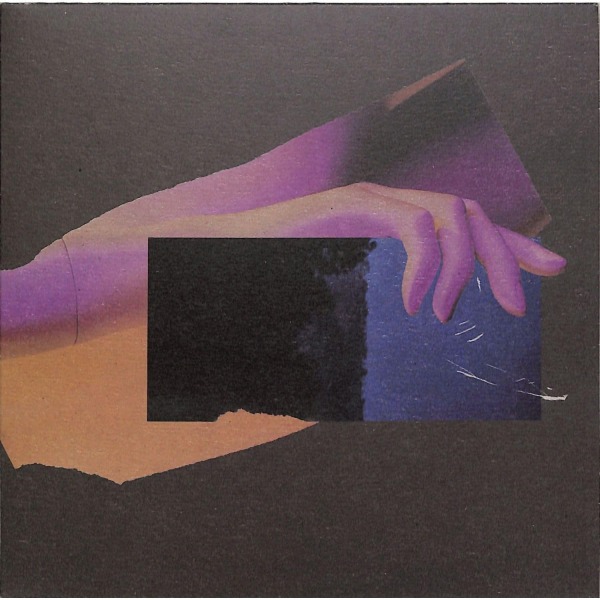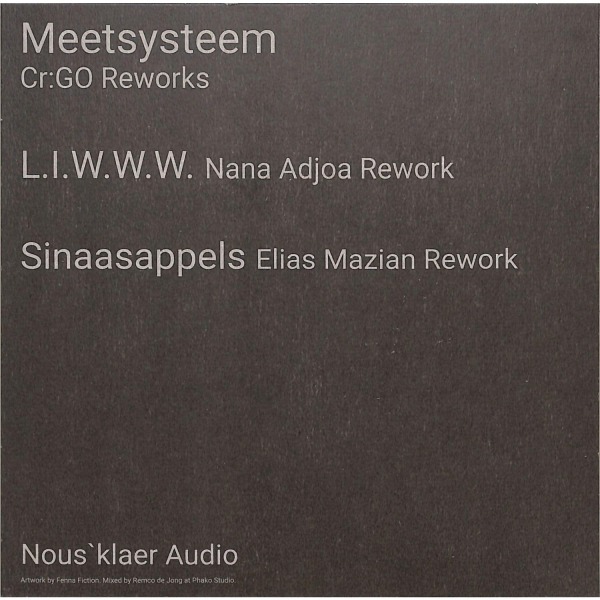 Cr:GO (Nana Adjoa / Elias Mazian Reworks)
genre:
Electro / Electronic
1.
L.i.w.w.w. (Nana Adjoa Rework)
---
2.
Sinaasappels (Elias Mazian Rework)
---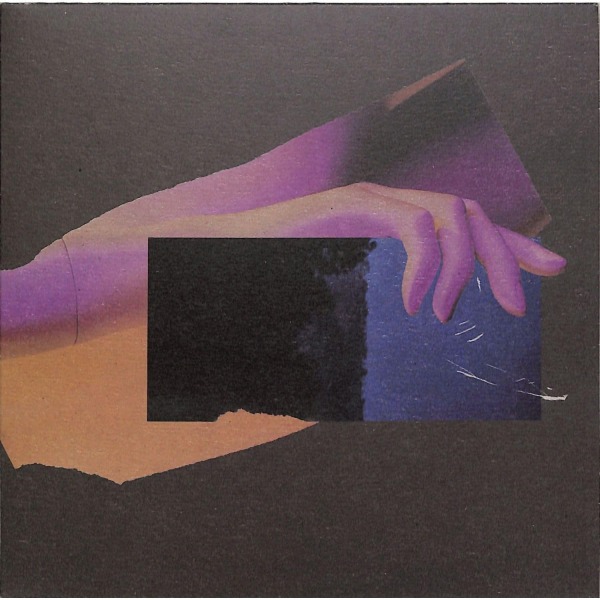 description
Meetsysteem's 2020 album Cr:GO get's the remix and rework treatment in 2022! The incredibly talented Nana Adjoa reworked L.I.W.W.W. (Love is What the World Wants). Her deft poeticism and a fierce sense of?musicianship turned the original dubby track into a beautiful triphop/indie rock pearl. She freely and poetically translated the orignal Dutch lyrics into English. Enabling the important message of L.I.W.W.W. to now reach a worldwide audience. On the flip-side Elias Mazian, the DJ/producer turned singer-songwriter, beautifully reworked Meetsysteem's nostalgic love song Sinaasappels. A beautiful minimalistic and dreamy take on the original that will be the perfect soundtrack for the spring to come. More Meetsysteem remixes to come in May 2022.