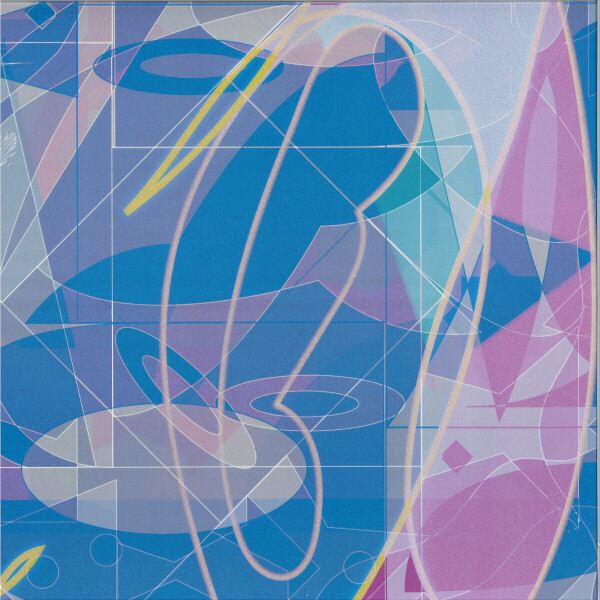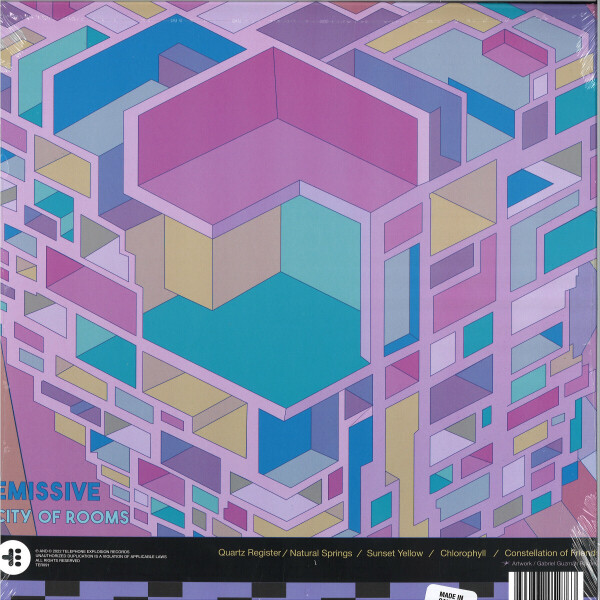 To order please add to basket and proceed to check out
5.
Constellation of Friends
---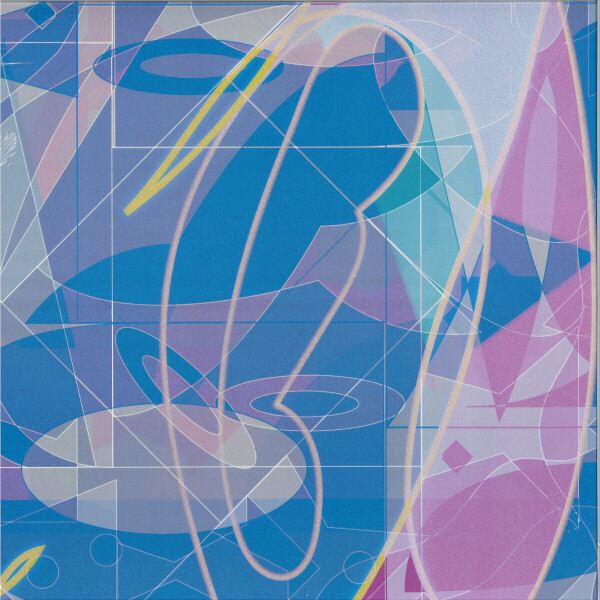 description
Originally a digital-only release, this album carries the Toronto electronic music artist's body of work into a temporal loop of sorts, uniting a bond with Wave Science, his June 2021 EP on Pacific Rhythm. City of Rooms was completed in February 2021 and written as an escape during pressurized times. It invites an abstract style of listening in which any given sound links to various moments throughout the album.

The EP flows like scenery on a long train ride. Track lights pass with a rhythmic certainty as foreground and background twist around each other. Listeners will be transported through a geography of sounds that function as independent parts of a whole. Triangulations occur as elements fall into different forms of relief against each other.

A sense of technologically alienated mystery envelops the wings of this album in the distant clicks and hums that churn beneath jeweled synth extremities. Rings of Roland toms and hi-hats pierce clouds of ambient pads, the signature chaotic truth of acidic 303 patterns cross time kept by a twitching rhythm section rendered in field samples from the local grocery store. Arpeggiated slopes built off of echo and fuzz ascend, a remote whistle answers the syncopated call of a güiro before transforming into a cricket in flight and revealing that there is a latin backbone to much of the percussion on City of Rooms.

In a few instances Emissive hides gemlike hooks beneath minutes of intricate construction.The album opens with Quartz Register, a steady and intricate gallop of servos and circuit noise at times verging on conga.On Natural Springs, an acid riff announces an amazingly perplexing synth güiro solo. Sunset Yellow sees tubular horn-like barks emerge in a flurry before pulling off to form a sparse alternating backbeat that haunts the rest of the track. The final track, Constellation of Friends, is an arrangement of familiar 808 samples treated to an exquisitely measured mix that turns an 808 cowbell sampleunice Luk.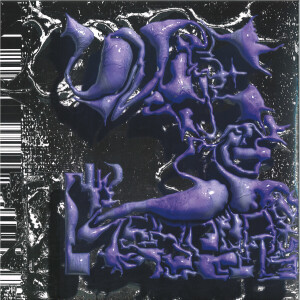 House
Emissive
Aronia Records
House
Emissive
Pacific Rhythm