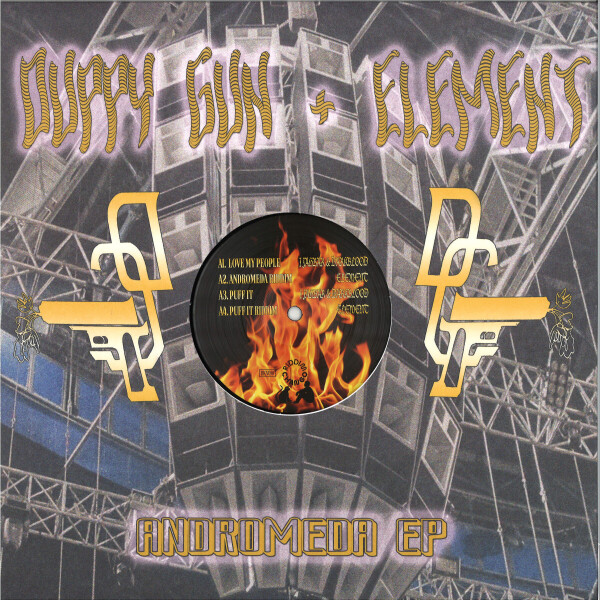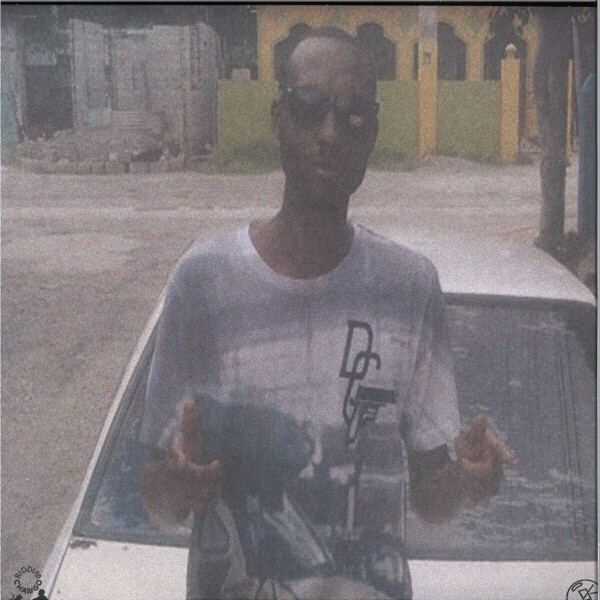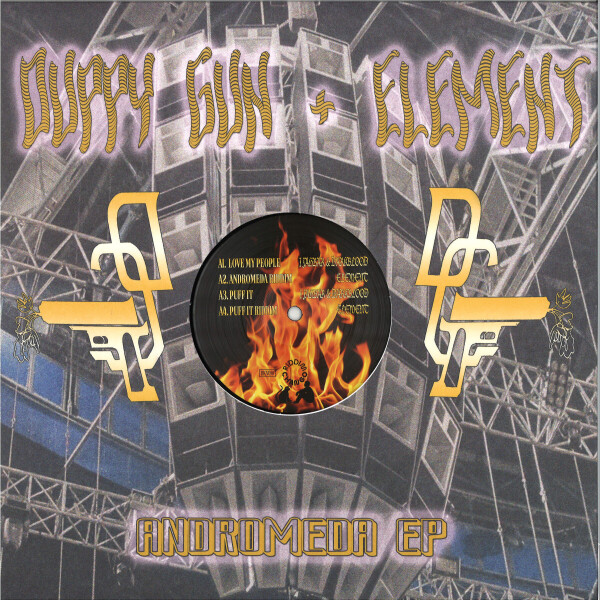 description
Duppy Gun is evolving again....again.

DG 4.0 sees the next generation vocal crew outta the Duppy / Roolingz / Bokeh studio in Damhead JA fuse sci-fi stylee with Element - one of the brains behind Japanese renegade soundsystem outlet Riddim Chango.

Across 4 tracks and 3 version I Jahbar & Darkblood shout down murder once again and say konichiwa to their global community, while lighting up an itchy smokers anthem on Puff It. G Sudden's ode to rum culture Walk and Stagger pulses over the UK bassline swagger of Rum Song Riddim. King G closes things with a shout to Chopdawg aka the General I Jahbar himself.

Element's world-sized riddims put all 'techno dancehall' pretenders to shame. Fresh from his dread-soaked work with Kingston's eminent dub poet Nazamba, this EP establishes him as a heavyweight on this global scene.

A triple co-release joining UK, Japan, US and Jamaican minds on one 12" single from Duppy Gun x Riddim Chango x Bokeh Versions.

Live Long and Grow Strong.