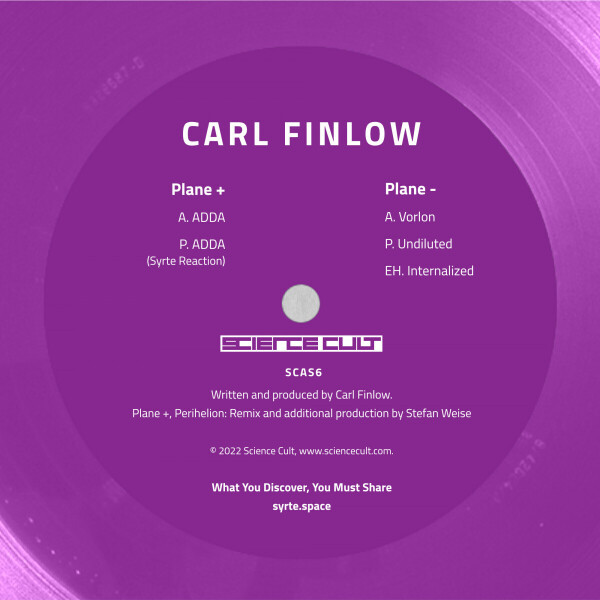 430.790 (Incl. Syrte Remix)
genre:
Electro / Electronic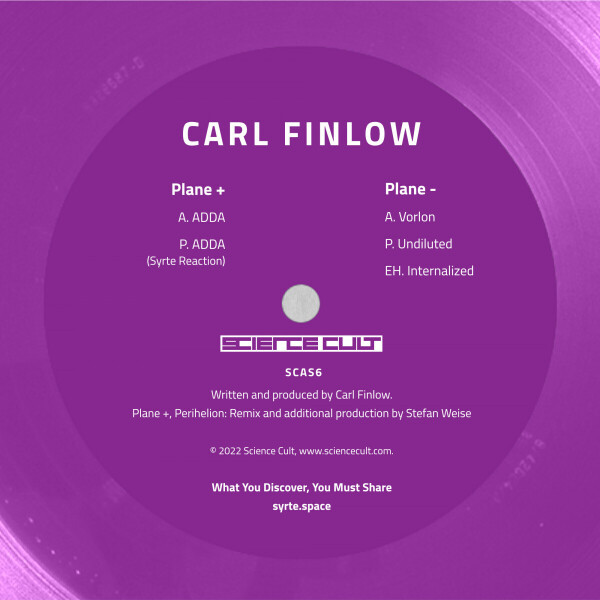 description
It's the penultimate release of the eight-part Astra Spectra series featuring Electro legend Carl Finlow and including a remix by label co-founder Syrte. Pressed on a limited run of purple vinyl, the colour and name of the EP correspond to Iron on the Fraunhofer Absorption Spectrum of our sun.