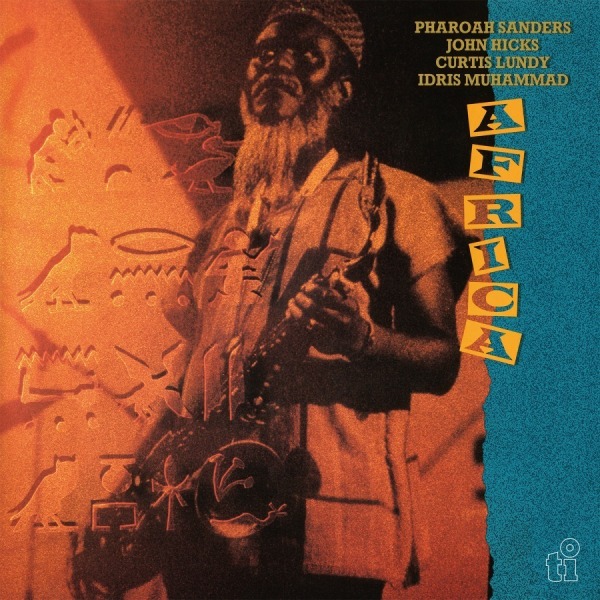 1.
You've Got To Have Freedom
---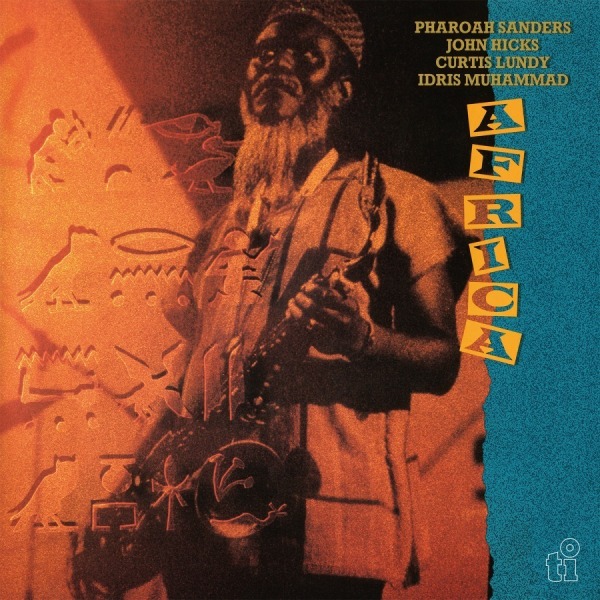 description
Timeless Records wurde 1975 vom renommierten Musikagenten und Jazzpionier Wim Wigt gegründet. Dieses holländische Plattenlabel hat sich zwar auf Bebop spezialisiert, aber auch Dixieland-, Swing- und Klassik-Aufnahmen im Portfolio. Bis heute hat Timeless Records zusammen mit seinen drei Sublabels über 900 Alben veröffentlich, u.a. Dizzy Gillespie Meets Phil Woods Quintet, McCoy Tyners "Bon Voyage", Lou Donaldsons "Forgotten Man", Eastern Rebellion und Alben von dem George Adams-Don Pullen Quartett, Chet Baker, Bill Evans, Art Blakey's Jazz Messengers und vielen anderen. Um das Vermächtnis von Wim Wigts Timeless Records zu feiern, veröffentlicht Music On Vinyl eine Jazz-Serie zum 45-jährigen Jubiläum.

Pharoah Sanders verfügt über einen der markantesten Tenorsaxophon-Sounds im Jazz, der ihm unter Freejazzern, Kritikern und Sammlern einen königlichen Status eingebracht hat. Sein harmonisch reichhaltiger und obertonreicher Sound kann so rau und schroff sein wie ein Saxophonist ihn maximal kreieren kann. Sein Album "Africa" aus dem Jahr 1987 ist voller gefühlvoll, sucht aber auch gleichzeitig nach einem starken Groove. Das Album wurde mit John Hicks, Curtis Lundy und Idris Muhammad aufgenommen und war eine ausdrückliche Hommage an seinen verstorbenen Mentor John Coltrane, einem weiteren Giganten des Jazz.