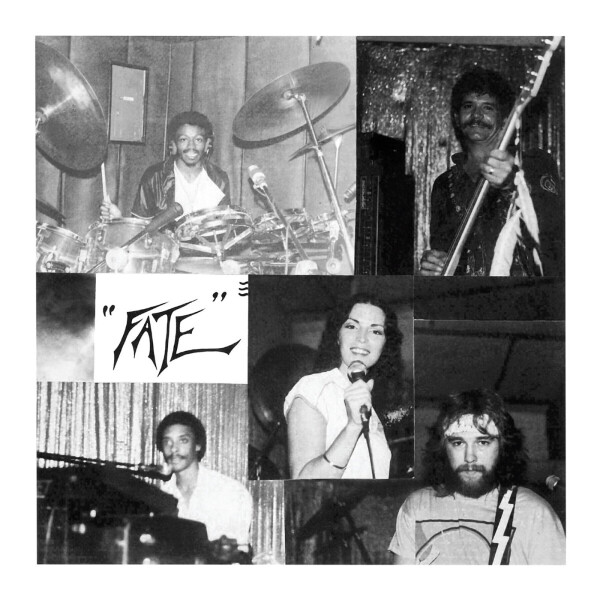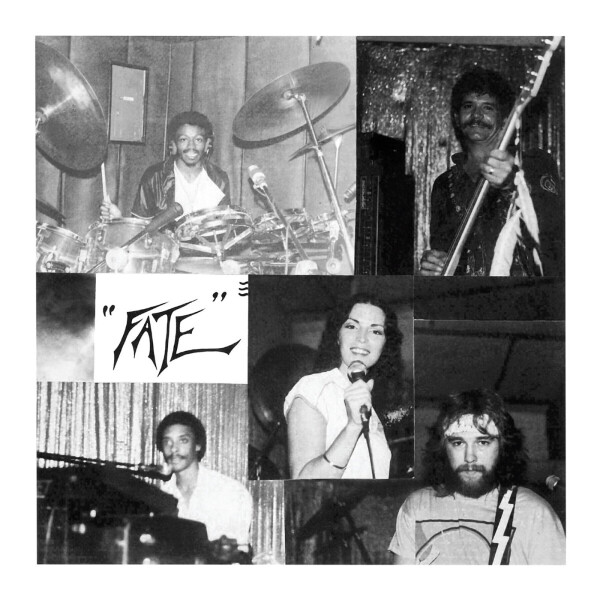 description
Ice City makes its return and it's another excursion into the world of obscure one-shot bands. Revered by crate-diggers worldwide, it's a long overdue 7" reissue of the elusive band Fate and its one and only record from 1982.

The dreamy "I'm in Love Again" is a rhodes-led, bass heavy groover crescendoing with an eyes-closed guitar solo, drenched in pure, raw passion.

Not to be undone by the A-side, flip the 45 over for the psych-soul slow burner "Without You Girl" for an extra dose of heart-melting emotion.

Icy City kicking off the year strong with another limited 7" that's not to be missed!