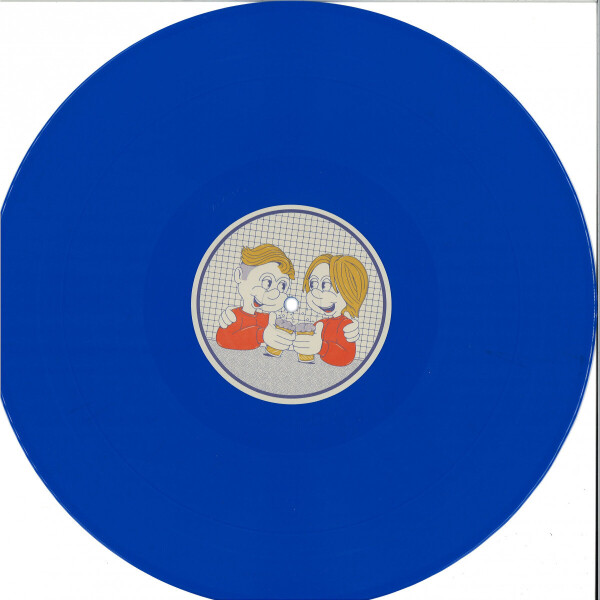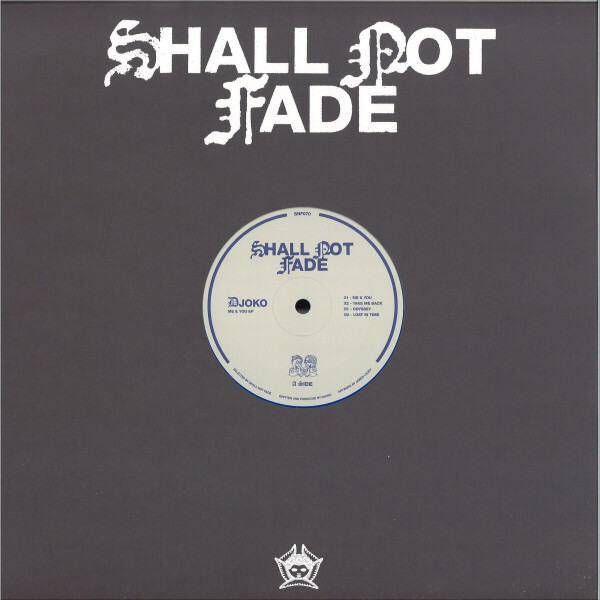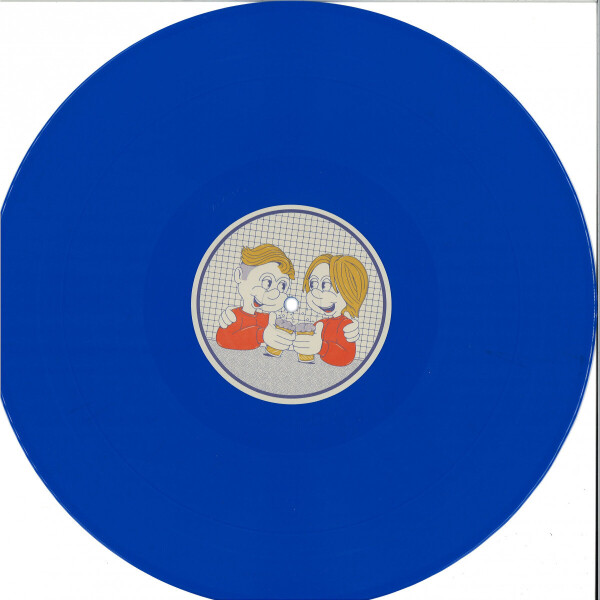 description
blue Vinyl

Back by high demand is Cologne's house connoisseur DJOKO with his third Shall Not Fade release - a feel-good 4-tracker which occupies the most uplifting intersection of piano house, cosmic disco and funk. Following the highly-acclaimed 2-step-infused Hooked EP and the deeper, more bass-driven Ventura EP which followed, DJOKO further flaunts his expansive versatility on his latest release.

Setting the tone is the title track's sunny pads which lead us to a long build up before an ecstatic climax - a true floor-filler. Next up "Take Me Back" is truly unique, with the dynamism of bongos and a hi-frequency melody that sounds as though it's come straight from Yellow Magic Orchestra's synths, constituting just one element of the track's luxurious and richly-layered cosmic soundscape.

"Odyssey" continues in the same extraterrestrial vein, this time adding euphoric piano chords and poppy vocals into the mix. Finally, "Lost in Time" eases the EP to a close as full-bodied pads are swapped out to make way for a funk-infused bassline and the teasing of vocals which whisper sutrily underneath classy piano tinkles.

Me & You EP drops April 15th via Shall Not Fade.
Deep House
DJOKO
Shall Not Fade
€10.79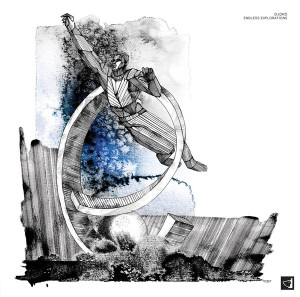 Minimal House
DJOKO
Berg Audio
€10.49