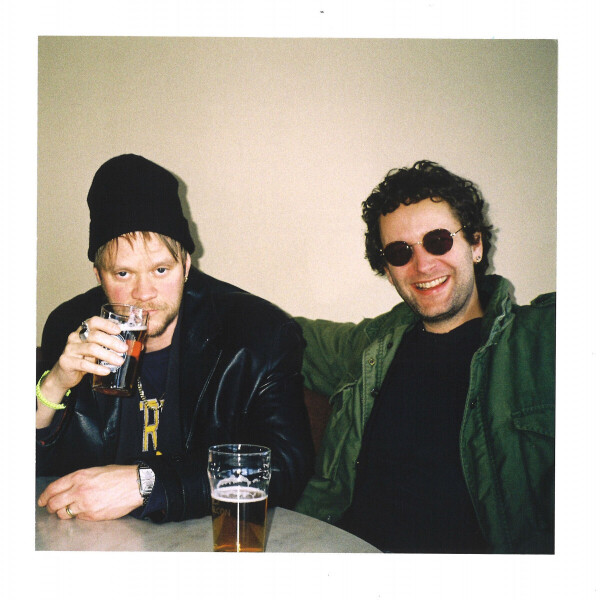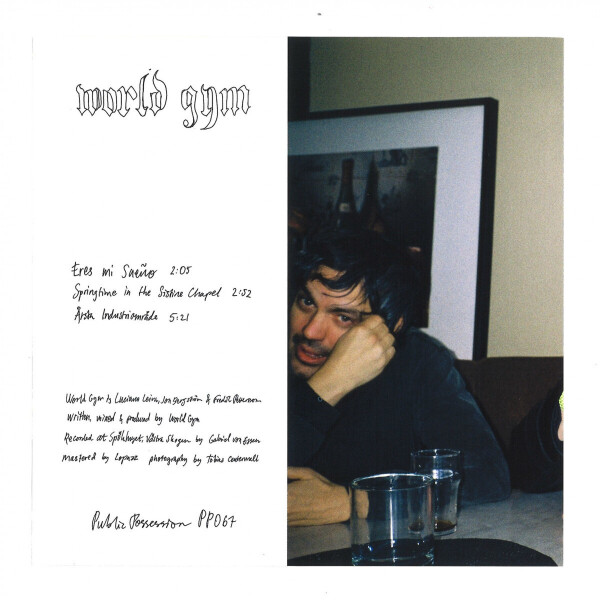 1.
Eres Mi Sueño 02 04 Min
---
2.
Springtime In The Sistine Chapel 02 48 Min
---
3.
Arsta Industriområde 05 21 Min
---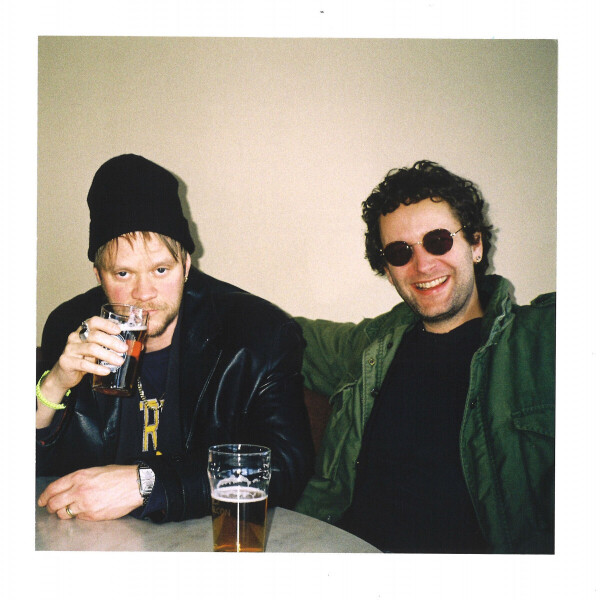 description
Beer from plastic cups spilled on sticky carpets. A cold sea breeze, leaving a salty kiss on your lips. Never fully coming of age, forever keep some of that sweet teenage rage. Introducing "World Gyms" emotional dream pop, straight from the city of Stockholm.