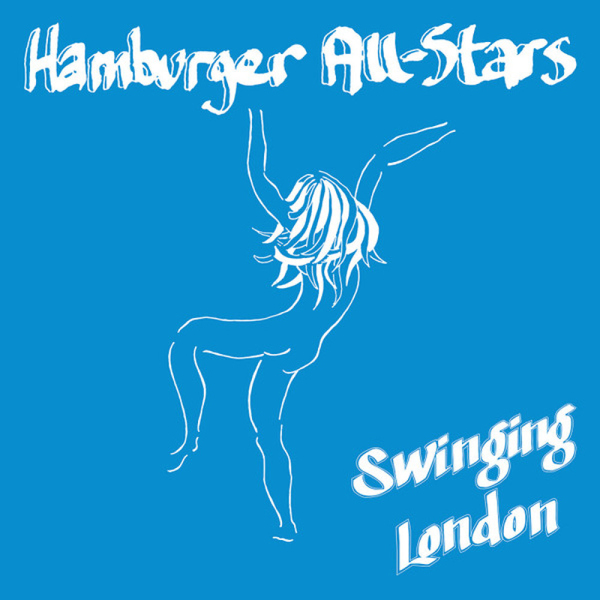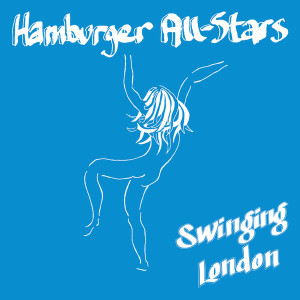 To order please add to basket and proceed to check out
1.
One Million Hamburgers
---
5.
Studded Leather Jacket
---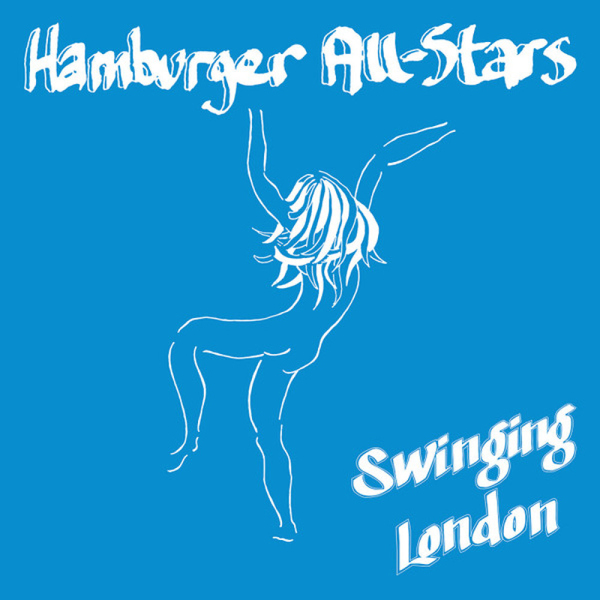 description
West London's post-punk scene is showcased with an EP built on the raw energy of like-minded collective spirits of the time by the short-lived Hamburger All-Stars.

Primarily revolving around the ideas of Justin Adams, a recent arrival in London with his band, The Syndromes, they soon found themselves recording at Street Level Studios - a basement squat in then run-down Little Venice. With producers Kif-Kif Le Batteur (Here And Now / Planet Gong) and Grant "Showbiz" Cunliffe (Blue Midnight / The Fall), their open-minded techniques allowed Adams to develop his increasing interest in the "studio as instrument" principles he loved from the likes of Brian Eno and Lee Perry.

Not a band as such, but friends and musicians from other bands all contributing including The Impossible Dreamers, Alternative TV, Gong and more, this "All-Stars" collective would later go on to be part of, form or affiliated in The Invaders Of The Heart, The Pretenders, Moodswings and Mutoid Waste.

Appearing on just 2 releases, the now rare split 7" and LP for the aptly named 100 Things To Do / Fuck Off Records, the songs initial vocals soon shift into funk and dub improvisations. One Million Hamburgers, Swinging London Pt 2 and Studded Leather Jacket almost fall away into atmospherics, with guitar, bass, percussion and horns augmented by Dr Rhythm machine, shortwave radio and heavy doses of Space Echo that capture the period's rawness and naivety to perfection.