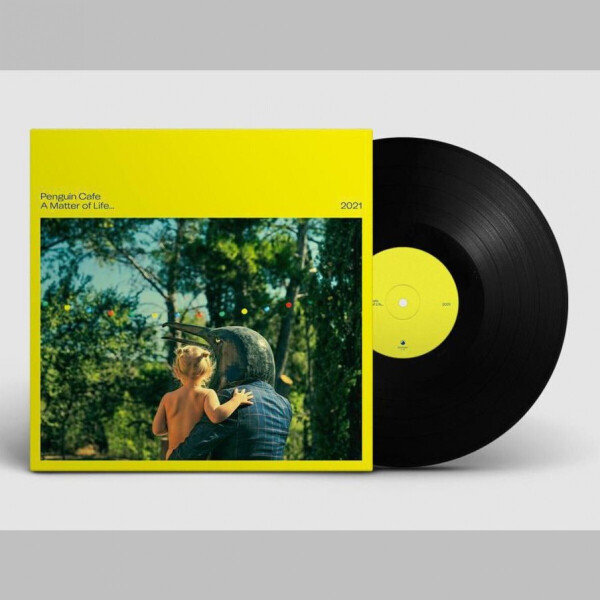 To order please add to basket and proceed to check out
4.
The Fox And The Leopard
---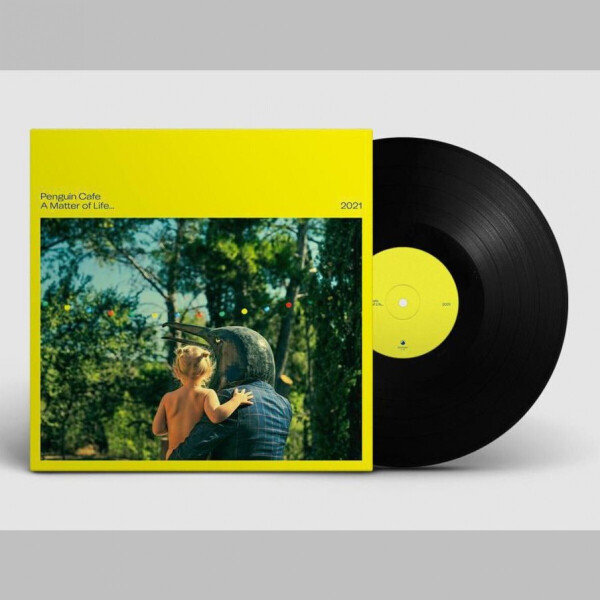 description
Penguin Cafe melden sich im Frühjahr mit einer exklusiven Jubiläumsedition zurück: Die liebevoll produzierte Neuauflage ihres 2011 veröffentlichten Debütalbums erscheint am 29. April unter dem Titel A Matter of Life... 2021. Komplett neu gemastert und zum 10. Jubiläum auch erstmals auf Vinyl erhältlich, besticht die Edition außerdem mit einer brandneuen Interpretation der Leadsingle Harry Piers, die Arthur Jeffes im vergangenen Jahr aufgenommen hat. Der Song ist seinem verstorbenem Vater Simon Jeffes gewidmet, der das Penguin Cafe Orchestra einst gegründet hatte. Das Debüt, an dessen Entstehung damals ganz unterschiedliche Persönlichkeiten mitwirken sollten - u.a. Neil Codling von Suede oder auch Gorillaz-Schlagzeuger Cass Browne -, basierte auf der ästhetischen Grundhaltung des ursprünglichen PCO und machte daraus einen selbstbewussten, neu definierten Sound: immer noch durch und durch Englisch, immer noch ähnlich verwurzelt, aber zugleich ganz anders, unterwegs zu etwas vollkommen Eigenem und Neuem... Auch das Original-Artwork des Debüts bekam ein Update: Zu sehen ist eine grandiose Aufnahme des angestammten britischen Fotografen Alex Kozobolis, der Arthur dafür in seiner zweiten Heimat in der Toskana besucht hat. Raths' visuelles Konzept bestand darin, nicht bloß das Originalgemälde von Emily Young mit fotografischen Mitteln nachzustellen, sondern zugleich den Generationswechsel auszudrücken, indem er Arthur und dessen kleine Tochter an die Stelle des kleinen Jungen und der Kaiserpinguinfigur setzt, die auf dem Originalcover Vater und Sohn darstellen. Die zum 10. Jubiläum erscheinende Remaster-Neuauflage A Matter of Life... 2021 ist ab dem 29. April 2022 digital, auf CD sowie erstmals auch auf Vinyl erhältlich.
Jazz
Penguin Cafe
Erased Tapes
€18.99
Electro / Electronic
Penguin cafe
Erased Tapes
€20.99
Unknown
Penguin Cafe
Penguin Cafe
€14.29