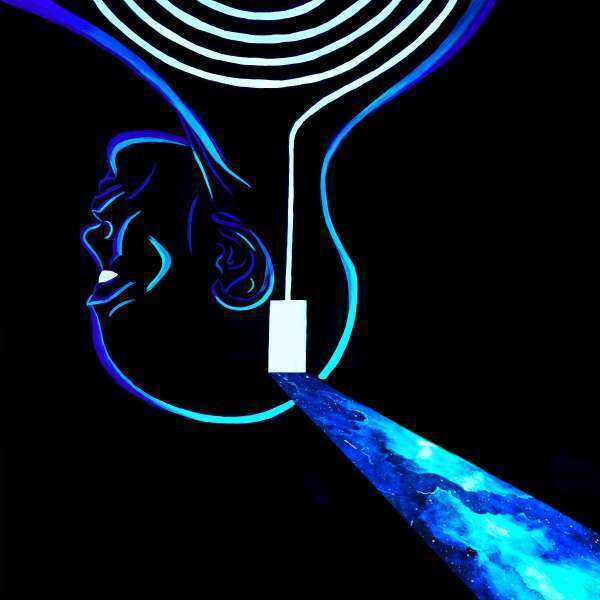 7.
Watching Over (Bless Up Dad)
---
8.
Forward Progression II
---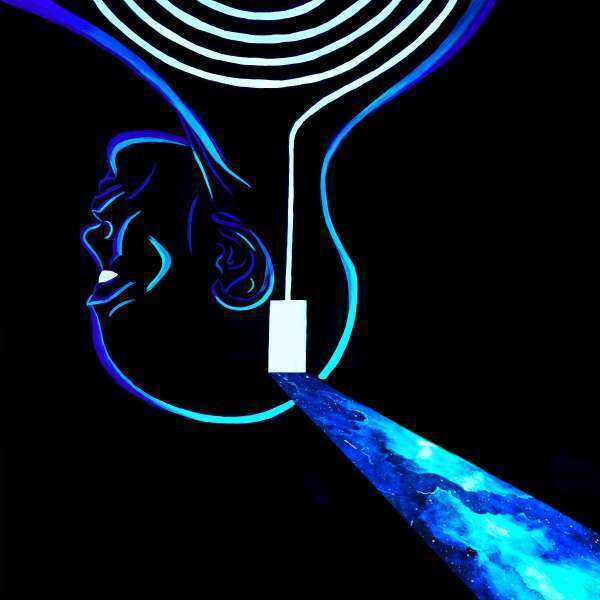 description
Theon Cross is a London based tuba player and composer with a unique sound that makes him an increasingly sought after collaborator - having recently worked with Kano Stormzy Joy Crookes to name a few. His new album Intra-I (meaning 'Within Self') syntheses the diversity of his musical art and experience to deliver an essential message to a world gripped by tribulation. Across ten sonically divergent and bass-rich tracks Intra-I explores themes of self-reliance origins identity and more. An exploratory and upful celebration of Afro-Diaspora Music the album features songs that examine self-development the importance of history and heritage and the strength in adversity shown by the first generations of post-war Caribbean immigrants to the UK.