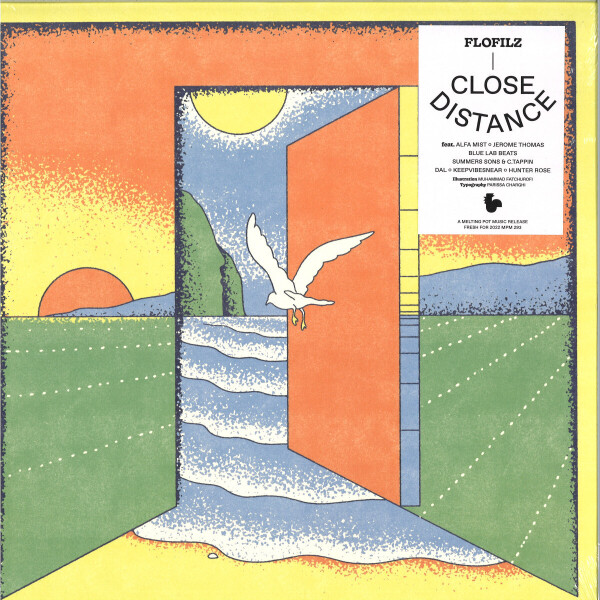 To order please add to basket and proceed to check out
6.
Monkeyflower Interlude
---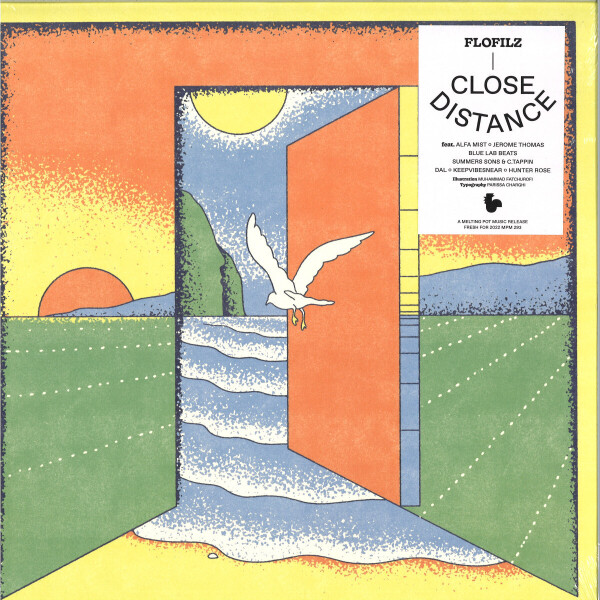 description
Neues Album des deutschen Beat-Pioniers FloFilz. Auf "Close Distance" verbindet der Lofi-turned-Hifi Produzent Hip-Hop Beats mit zeitgenössischem Jazz, R&B und ein wenig Rap. Sein viertes Album für Melting Pot Music kommt mit Beiträgen von Alfa Mist, Blue Lab Beats, Jerome Thomas, KeepVibesNear, Summers Sons, C.Tappin, Dal und Hunter Rose. Seit 2013 hat der autodidaktische Produzent und klassisch ausgebildete Violinist mehr als zehntausend LPs verkauft und über 200 Millionen Streams generiert.
Das 16 Songs starke Album entstand in den vergangenen zwei Jahren. Viele der Skizzen in FloFilz' altem Heimstudio in Aachen, andere bei Studio Sessions mit Alfa Mist und Blue Lab Beats in London. Ein weiterer Track wurde zusammen mit Rap Duo Summers Sons und dem Pianisten C.Tappin in deren Küche im Süden von London aufgenommen.
Weitere Sessions waren bereits in Planung als der Lockdown verhängt wurde und Reisen nach UK keine Option mehr waren. Ordner mit Beats wurden an zwei unserer liebsten R&B-Künstler – Jerome Thomas und KeepVibesNear – nach London geschickt. Weitere in ein Studio im Dartmoor Nationalpark zum Jazz/Hip-Hop Trio Dal sowie nach Kapstadt zu Hunter Rose, die dem Album, 12 Flugstunden entfernt von Berlin, mit ihrer sanften Stimme einen magischen Touch verlieh.
Das Artwork wurde vom indonesischen Illustrator Fatchurofi entworfen, der mit seinen Arbeiten für Khruangbin FloFilz' Interesse geweckt hat. Mit Einflüssen der japanischen Ukiyo-e Kunst hat Fatchurofi dem Cover mit einer Zen-ähnlichen Klarheit und Ruhe ausgezeichnet.
Es ist keine Übertreibung zu sagen, dass FloFilz nicht nur ein weiteres inspirierendes Album geschaffen hat, sondern mit "Close Distance" (wörtlich übersetzt "nah dran") auch zeigt wie Musik, die Distanz, mit der wir alle (immer noch) zu kämpfen haben, überwinden kann.
Hip Hop / Rap
FloFilz
Melting Pot Music
€14.99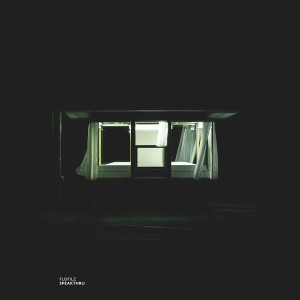 Hip Hop / Rap
FloFilz
Jakarta
€15.99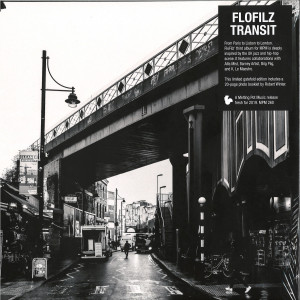 Hip Hop / Rap
FloFilz
Melting Pot Music
€19.49