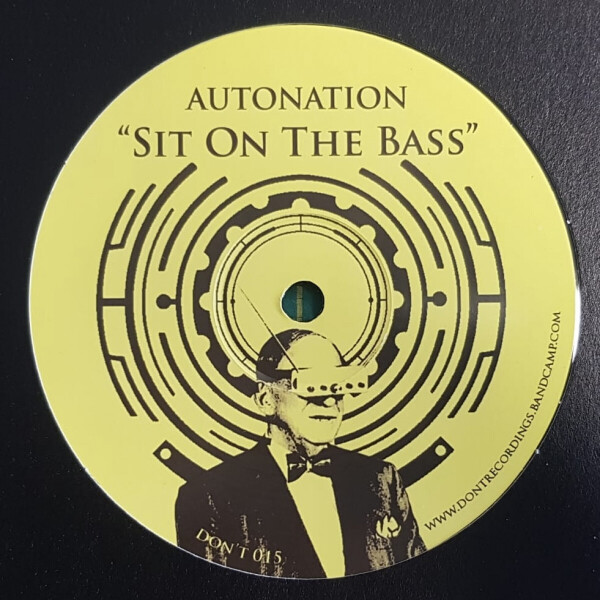 2.
Sit On The Bass (Jerome Hill Remix)
---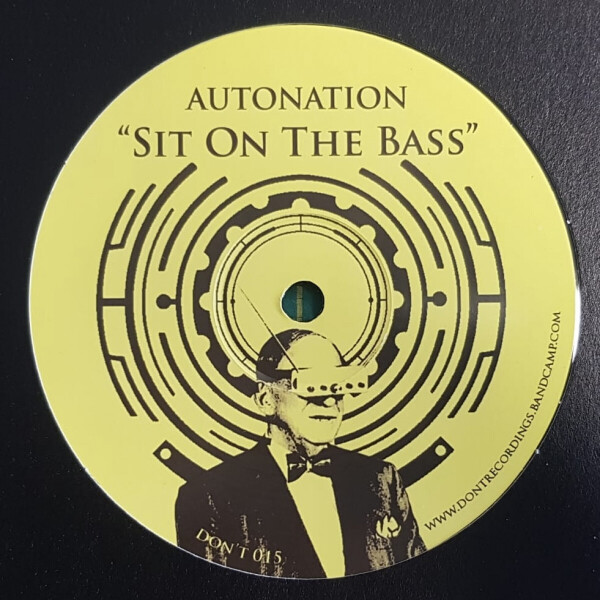 description
This absolute classic UK Techno milestone was originally released on R&S Records in 1991.
Being a solid favourite of Don't label boss Jerome Hill, he then reissued and remixed it back in 2009.
Long unavailable with prices fluctuating wildly on Discogs, it has now been repressed and is available once more on a limited press of just 300 copies.