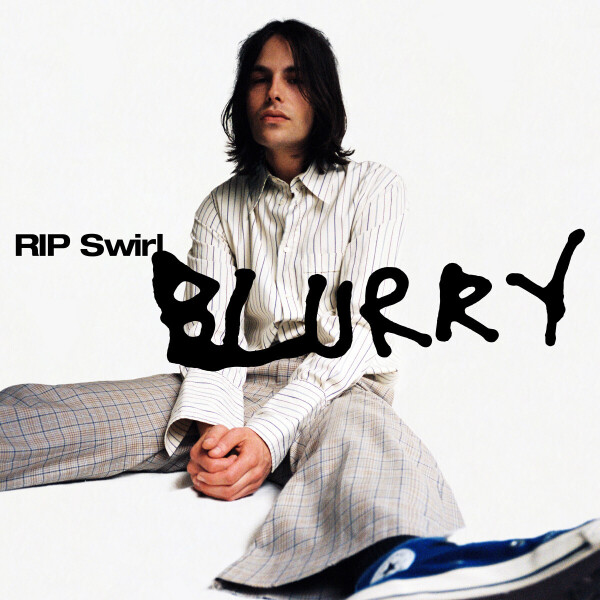 Blurry (LP Full Cover/Inside Out incl. Inlay)
genre:
Electro / Electronic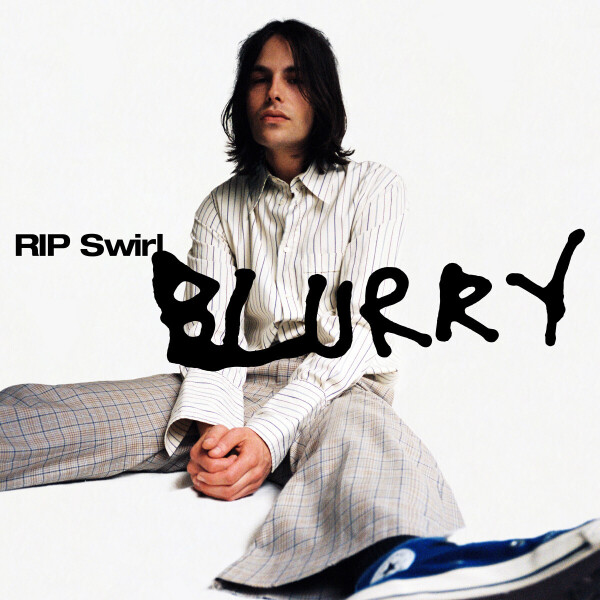 description
Proudly presenting RIP Swirl's first full length "Blurry"!
A selection of 15 tracks: heady, outsider music with a soft spot for pop culture.
Influenced by bands like My bloody Valentine, Dinosaur Jr. and Boards Of Canada as well as 90s Skateboard Video Soundtracks, RIP Swirl unfolds his very own notion of a soundtrack to a modern suburbia, at times harsh, melancholic, dreamy and never defined by genre…
Guest appearances feature Andreya Casablanca, Catnapp, Clayjay and YdeGirl.