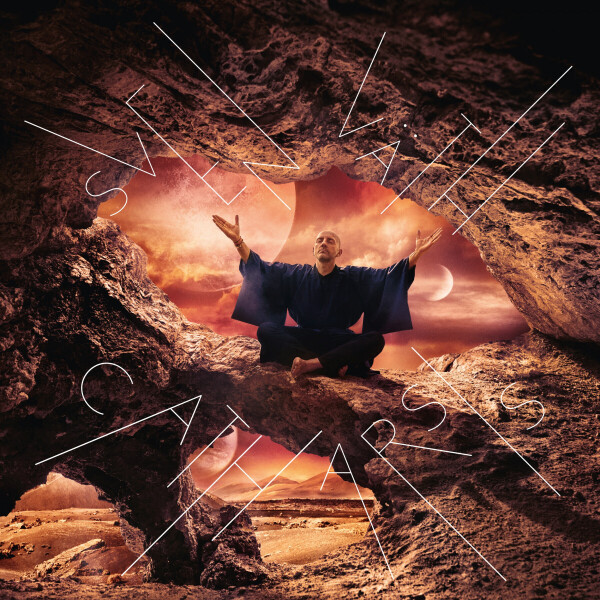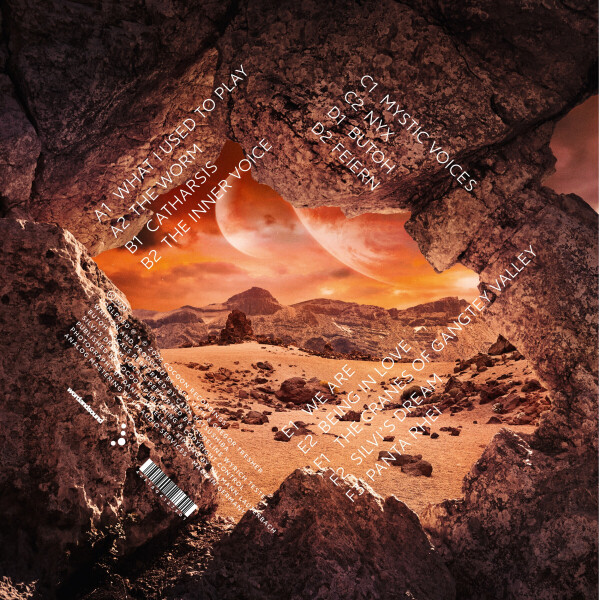 11.
The Cranes Of Gangtey Valley
---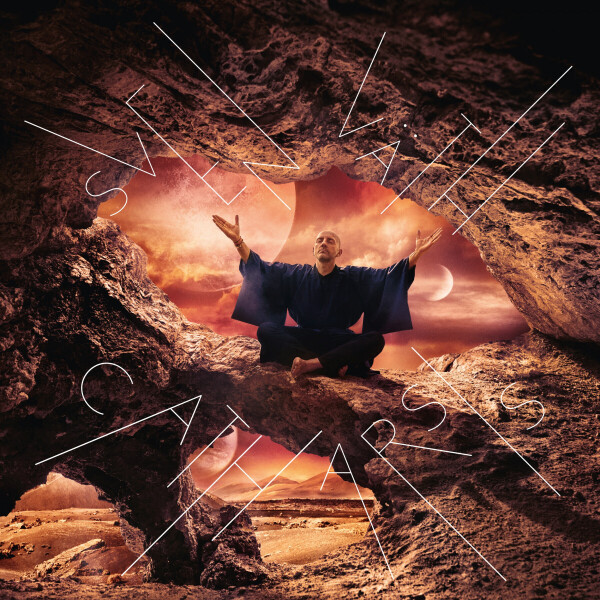 description
Catharsis is Sven Väth's first solo album in almost 20 years, and the 50th album to be released on his incomparable label, Cocoon Recordings. Produced alongside Gregor Tresher, it arrives on 25 February 2022 and is a musical autobiography that charts Svens most extraordinary life in techno.

Without the West German-born Väth, techno would look, sound and feel very different. Since falling in love with electronic music and DJing in 1981, his dedication to the art has never faltered. He plays every party as if it were his last. His broad smile has connected with millions of people around the world. His colourful and curious character has imbued techno with a personality it was often lacking. His selections remain hugely unpredictable, despite the fact that he has been playing around the world for more than 40 years. To remain not only relevant but innovative after so long is a testament to Sven's ability to connect through music on a deeper level.

Technically, of course, he is a DJ who can play for thirty hours and not miss a beat. His track selections seem almost divine, and his aura is certainly otherworldly. But more than that, he is a ringleader who is able to mix the artful side of techno with the playful side of partying. Most famously he has done this for more than 20 years at his iconic Cocoon parties in Ibiza. They single-handedly introduced techno to the White Isle and have been its beating heart ever since. Under his charge, strict style guidelines and exaggerated pigeonholing no longer apply. Instead, he has perfected the art of playing far and wide while always remaining true to his own musical identity.

In the studio, Sven has always been just as unique. He has worked under several aliases but always brought a fresh perspective. Whether securing chart hits as part of OFF in the eighties, serving up brutalist techno and trance-tinged sounds in the nineties or crafting major label albums in the 2000s, his music has remained utterly forward-looking.