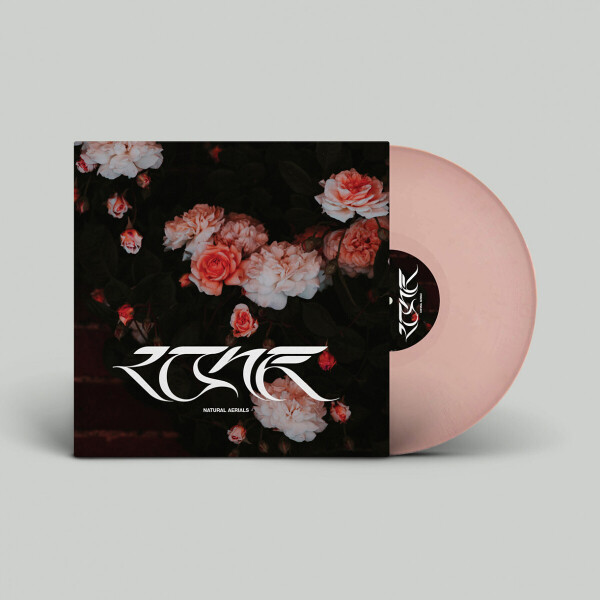 Natural Aerials EP (Inc. Sherelle Remix)
1.
Natural Aerials (Mouth Of God Part Two)
---
2.
Inlove2 (One Thirty Mix)
---
3.
Visited By Astronauts (Sherelle Had A Groove Remix)
---
4.
Echo Paths (Ebb And Flow)
---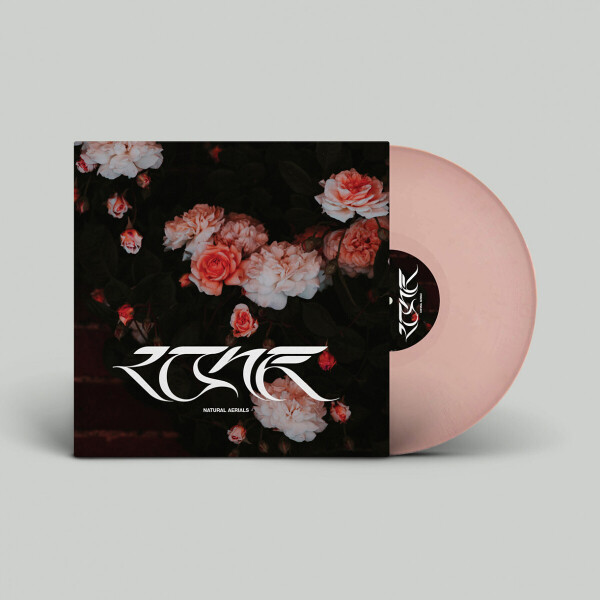 description
Following widespread acclaim for his recent LP 'Always Inside your Head', on March 4th / April 8th Matt Cutler AKA Lone releases four re-works of tracks from the album, entitled 'Natural Aerials'.

On 'Natural Aerials (Mouth of God Part Two)', Lone utilises a similar sound palette as album track 'Mouth Of God', but rebuilds it into a brand new banger. Energetic, deep, trancey and driven by jungle-schooled breakbeats, with bassbin shuddering low-end, he delves deeper into the vortex. Whereas the album was made predominantly using software, Cutler has since been buying hardware - and this marks the first track made on these newly acquired synths.

Based around a version from Lone's recent sold-out live show at London's Village Underground, on 'Inlove2 (One Thirty Mix)' he ups the original's BPM count, with sights set firmly on the dancefloor. Taking cues from the 'Ambivert Tools' series, this is a high-grade, proggy, main room acid rush.

On 'Visited By Astronauts (SHERELLE Had A Groove Remix)', the fast-rising star takes an ambient interlude from the album, and gives it what she calls "a space age, footwork jungle twist". Her first released remix, Sherelle continues an impeccable purple patch, with a re-rub that's both airy and light, but also heavily percussive, full of propulsive forward motion. She states, "it's a pleasure and honour to remix for Lone, as being a long time fan, it's a beautiful thing to be able to collaborate. I really wanted my first remix to be special and also for someone who I hugely admire, so Matt asking me to be involved in this process wastruly magical!"

'Echo Paths Ebb And Flow' takes a downtempo album highlight, strips it back to just the synths, then unfurls them into a blissful ambient work that's melodic, warm and fuzzy, swaddling the listener in candy floss clouds.