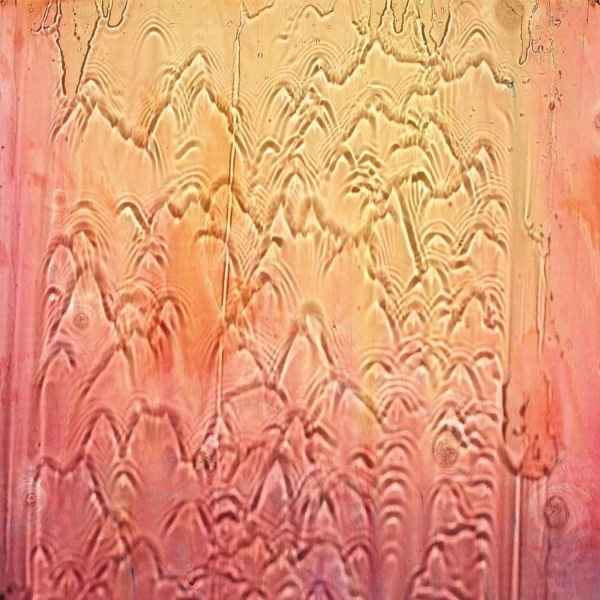 WELCOME TO THE JUNGLE
genre:
Electro / Electronic
3.
L U S H (A Trip In Three Parts)
---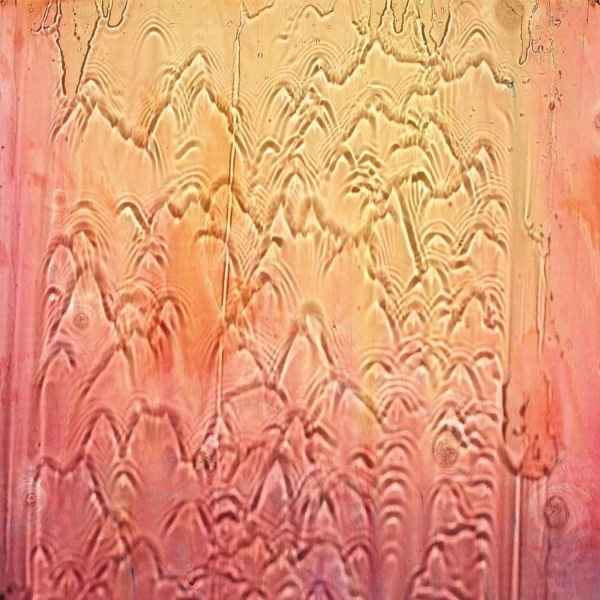 description
Mount Liberation Unlimited mini-album touches upon a variety of moods, tones, beats and grooves that eschew genre and definition - seamlessly blending acid disco, thumping techno, rock, dub, acoustic instrumentation and more. The pair have already amassed an impressive body of work, releasing on labels such as Tim Sweeney's Beats in Space, fellow Stockholmers Studio Barnhus, and CC:DISCO's new compilation First Light Vol II, as well as remixes for Khruangbin, Maribou State and Mildlife. "The album is deeply rooted in a feeling of liminality," say Mount Liberation Unlimited duo Tom and Niklas. "It's music stuck in the liminal space between beach parties and worldwide isolation. A feeling of having your physical body in one place, with your mind still left on dancefloors on the other side of the now inaccessible world." A sense of duality has always been key to the Swedes' work. Since their first release in 2014, they have married a very physical rhythmic presence with their distinct take on electronic music that has also touched upon soul, jazz and disco. This exploration of organic dance music is, the pair say, "that sweet-spot interaction of human rhythm and electronic pulse." 'Welcome to the Jungle' is no different in its quest to marry a deeply rhythmic essence with hypnotic and pulsating electronics, although it explores more beat-heavy terrain this time around. Recorded during a period when they had nothing else to do, the duo threw themselves into the studio and disappeared inside a record that they describe as like "a lingering psychedelic dream of waking up alone in a mossy Swedish forest wondering where the warm breeze went."