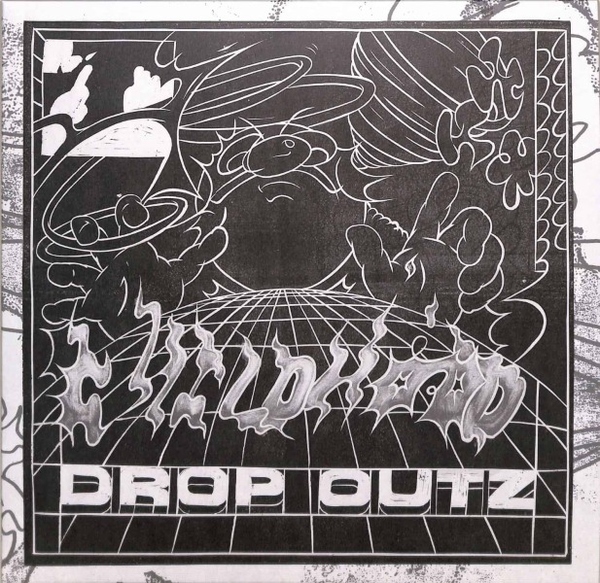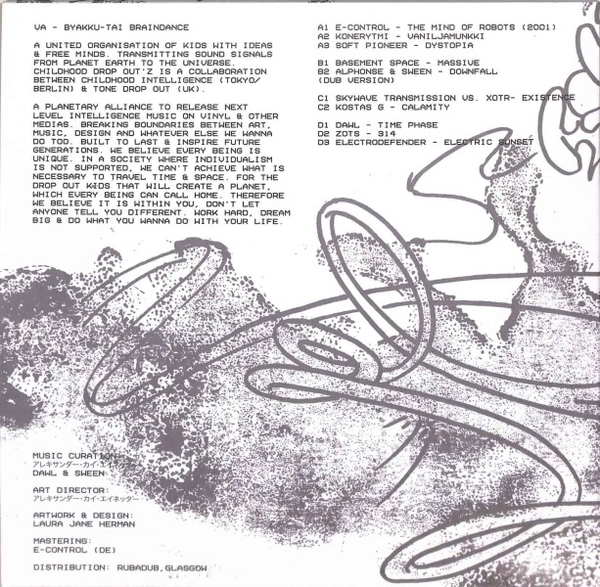 Byakku-Tai Braindance - compiled by Childhood Inte
genre:
Electro / Electronic
5.
Downfall (Dub Version)
---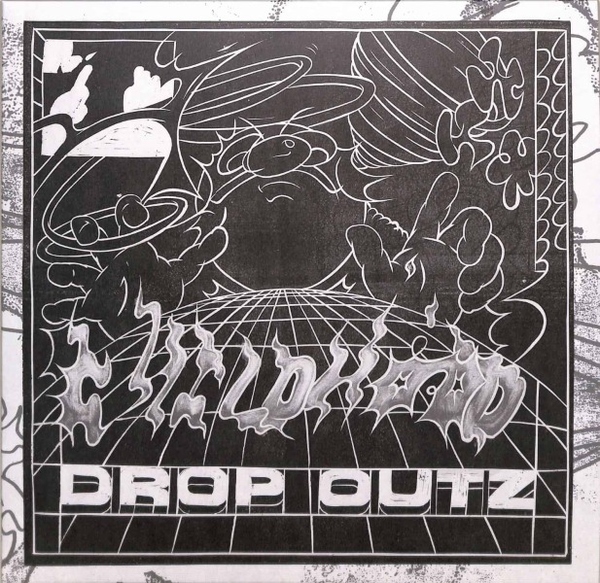 description
Childhood Drop Out'z - compiled by Childhood Intelligence (Tokyo/Berlin) & Tone Drop Out (London, UK). Timeless 2x12 featuring traxx by E-Control, Konerytmi, Soft Pioneer, Basement Space, Alphonse & Sween, Skywave Transmission vs. XOTR, Kostas G, DAWL, ZOTS and Electrodefender. A solid time travel into the early ages of Uk Bleep, Acid, Breakbeat, Techno and House - born in 2022.