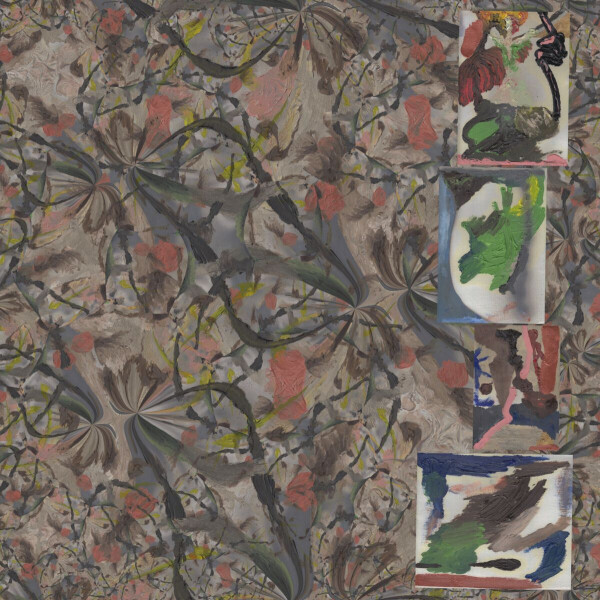 3.
Virtual Resonator Dream
---
6.
Tehannamb (Red Flag Mix)
---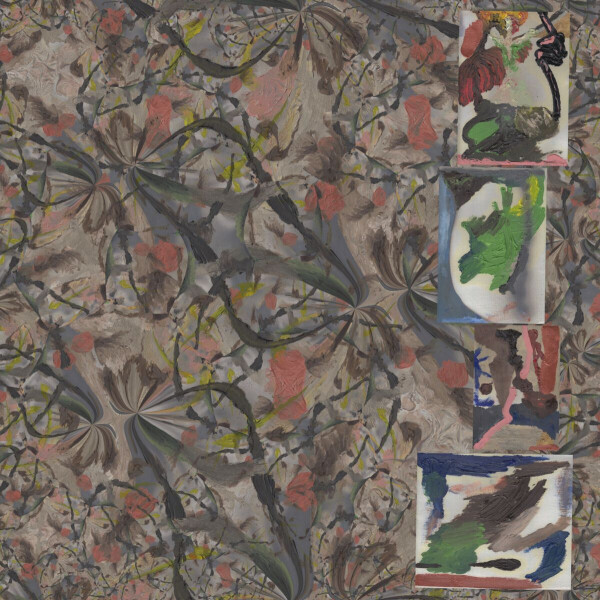 description
Templeight is Temple's eighth release,
The first in our seventh year.
It features eight tracks
from artists spanning
two continents.

These are bent songs
of glimmering confusion
that rejoice in dissolution;
songs to truncate the space
Between us all.

We love them,
and you might too.