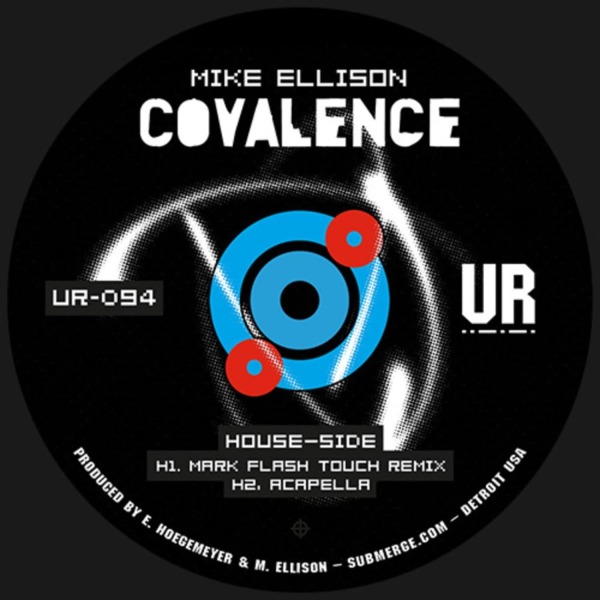 1.
Covalence (Mark Flash Touch Edit)
---
2.
Covalence (Acapella Edit)
---
3.
Covalence (Detroit Tech Edit)
---
4.
Covalence (Extended Edit)
---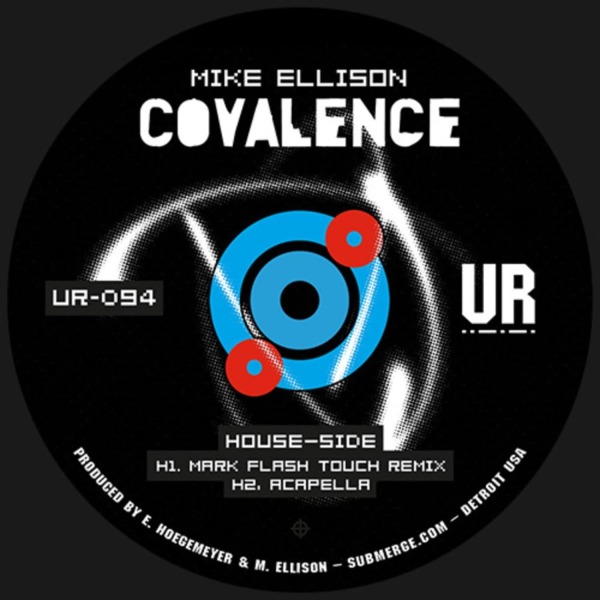 description
Dancefloor Prophecies for humanity delivered by Detroit based spoken word artist Mike Ellison. Features a DJ tooled acapella to further spread the True meaning of Detroit Techno around the Galaxy.