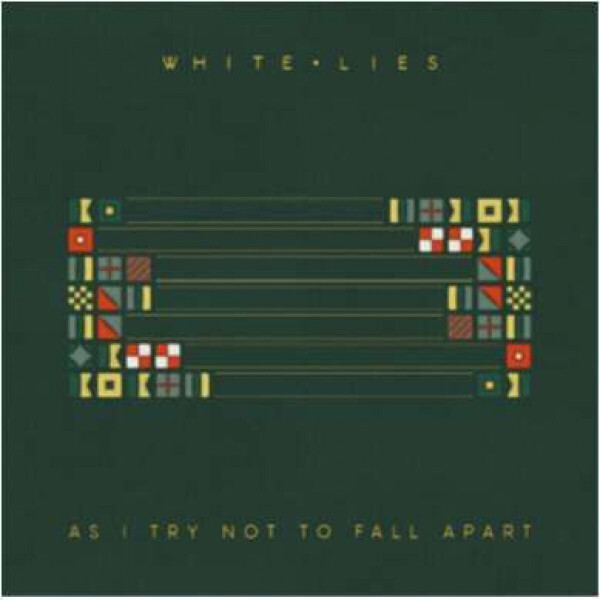 As I Try Not To Fall Apart (LP)
1.
Am I Really Going To Die
---
2.
As I Try Not To Fall Apart
---
4.
I Don't Want To Go To Mars
---
10.
There Is No Cure For It
---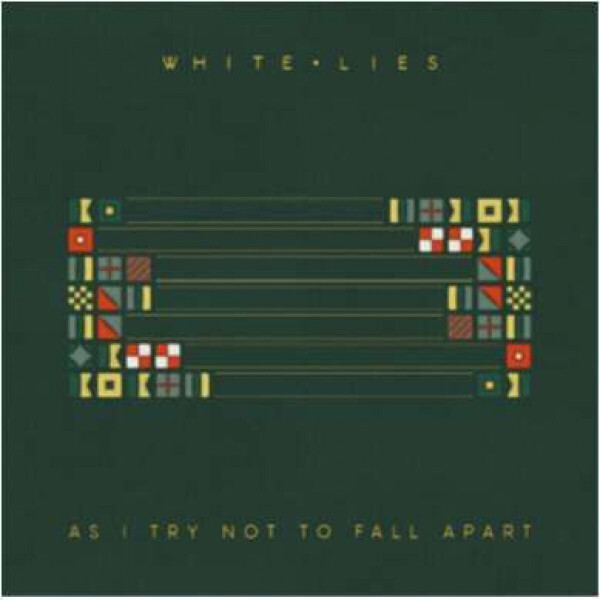 description
White Lies schmücken ihr Sound-Bild aus und erhalten sich die mächtigen und einprägsamen Rock-Hymnen!

Die Londoner Alternative-Rock-Band White Lies begeistert auf ihrem neuen Album 'As I Try Not To Fall Apart' mit einer musikalischen Bandbreite von explosivem Rock, über Electro-Pop-Banger, Prog-Ausflügen und Funk-Groove bis hin zu den mächtigsten und einprägsamsten Hooks ihrer Karriere. Die wie immer düster angehauchten Lyrics werfen ein weiteres Mal den Blick ins große Unbekannte dieser Zeit, grandioses Beispiel: 'I Don't Want To Go To Mars'. Kurz gesagt: Das Album vereint alles, was man an der Band lieben kann und muss.
Mit ihrem 2019er Album 'FIVE' haben White Lies ihren Status als eine der aktuell erfolgreichsten Gitarrenbands Großbritanniens unterstrichen und manifestiert. Ausverkaufte Shows auf der ganzen Welt folgten. Mit 'As I Try To Fall Apart' erscheint am 18. Februar 2021 Album Nummer sechs der Briten, das in seiner warm-melancholischen Hymnenhaftigkeit dem Vorgänger in nichts nachsteht.
Unknown
white lies
polydor
€11.99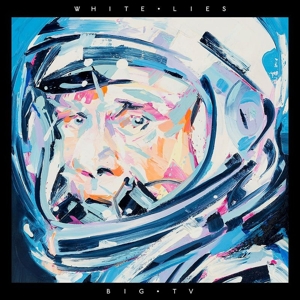 Unknown
white lies
polydor
€8.59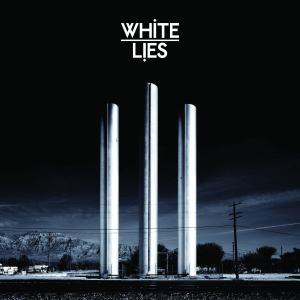 Unknown
white lies
polydor
€9.65