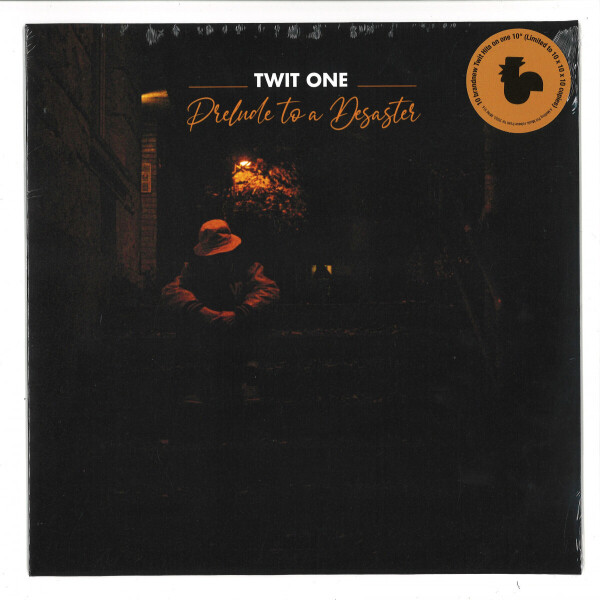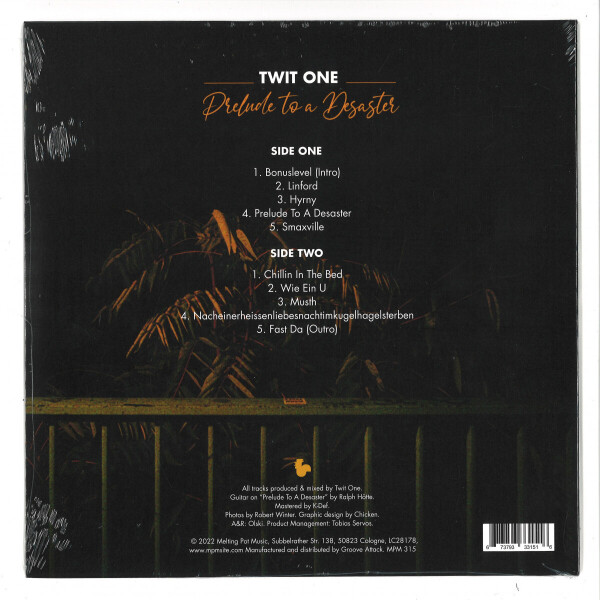 9.
Nacheinerheissenliebesnachtimkugelhagelsterben
---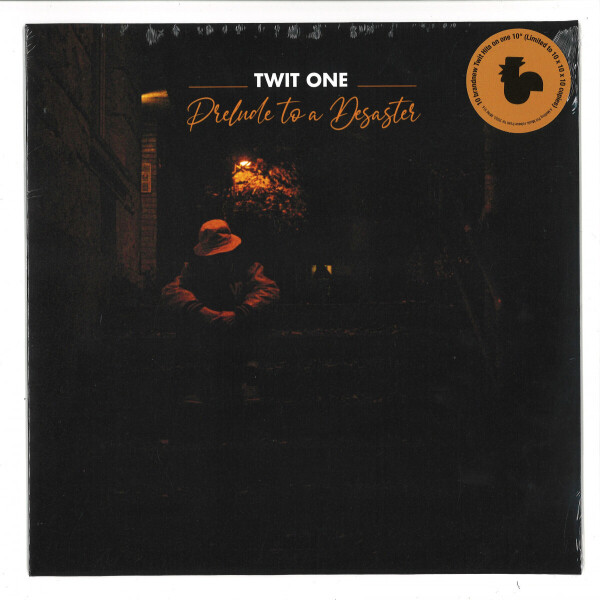 description
10 Jahre nach Veröffentliching der legendären 10'' "Stepping Stones" erscheint mit "Prelude To A Desaster" eine weitere 10'' des Kölner Produzenten Twit One. Die 10'' umfasst 10 Stücke und hat keine Features. "Prelude To A Desaster'' wird ab dem 4. März im Plattenladen deines Vetrauens erhältlich sein. Digital folgt später. Das Cover wurde von Twit selbst art-directed. Robert Winter hat die Fotos gemacht und Chicken die Typo. Die Songs wurden von K-Def in New Jersey gemastert. Die Auflage der 10'' beträgt 1.000 Exemplare.

PS: Für Twit One-Die-Hard-Fans: in diesem Text ist ein Fehler versteckt. Wer ihn findet gehört dazu.