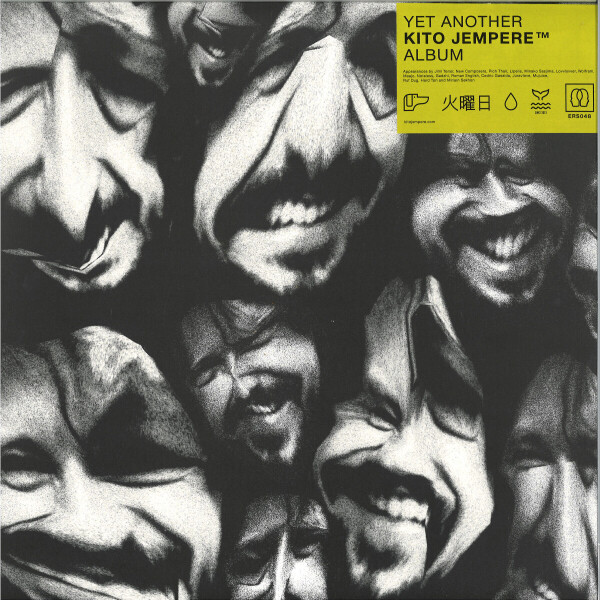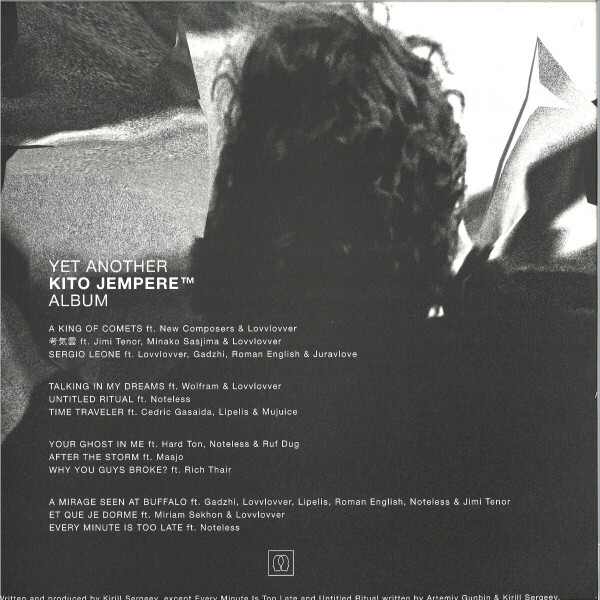 Yet Another Kito Jempere Album (140 gram vinyl 2xL
genre:
Electro / Electronic
10.
A Mirage Seen At Buffalo
---
11.
Et Que Je Dorme (ft. Miriam Sekhon & Lovvlovver )
---
12.
Every Minute Is Too Late
---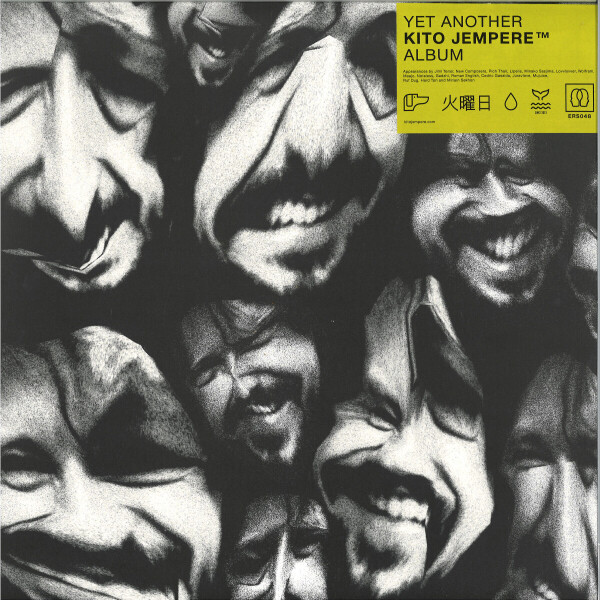 description
The acclaimed Kito Jempere joins Cherrystones and DJN4 on the label for 2020, with an album full of international minds. Working with array of collaborators across a cast of friends including Jimi Tenor, Wolfram, Hard Ton, Lipelis, Rich Thair (Red Snapper), Ruf Dug, Cedric Gasaida (Azari & III) and many more, presenting this, his third long play.

A hail of freedom of thoughts and voices before these changed times, recorded and shared across continents. Kito - following releases with DFA, Lo Recordings, Bordello A Parigi, Hell Yeah and Duca Bianco - acts as curator rather than conductor, the idea not to transform the contributions but allow them absolute.

Sending music and receiving back, nothing was touched to keep the truth and honour. From Tokyo to London, Berlin to his base in St Petersburg, trusting the chosen artists led to a broad palette, as his 4/4 driven funk expands with Jazz horns to Motorik percussion, Avant-Reich vocals to White Isle melodies, J Pop Balearics to Chanson stories wrapped around Club memories.

A true world meeting, crossing borders and genres. An eye on the dance floor and week long chill outs. With remixes from the likes of Samo DJ, Lipelis, Cable Toy and more to follow, this is more than Yet Another Kito Jempere Album.