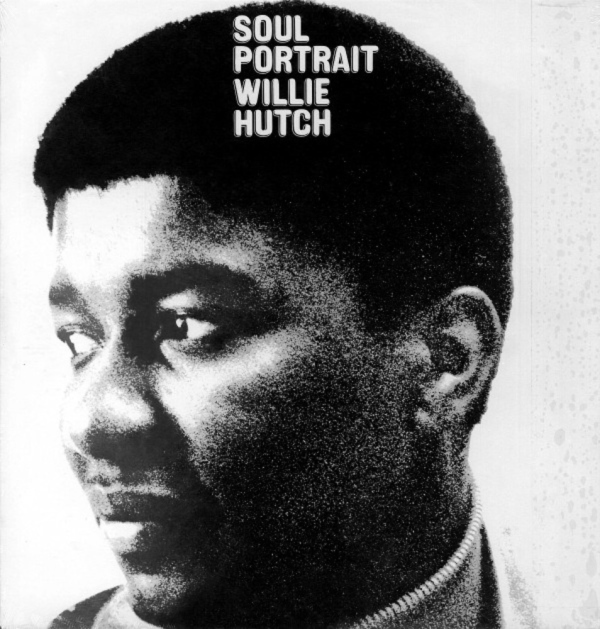 Soul Portrait (180g Remastered LP, 2022 Reissue)
2.
You Can't Miss Something That You Never Had
---
3.
A Love That's Worth Having
---
5.
That's What I Call Lovin' You
---
7.
Let Me Give You The Love You Need
---
8.
Lucky To Be Loved By You
---
9.
Keep On Doin' What You Do
---
10.
Your Love Keeps Liftin' Me Higher
---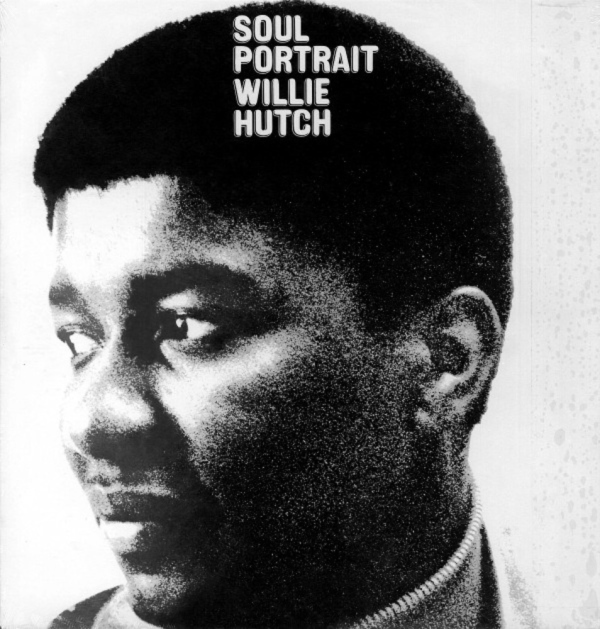 description
Remastered 180g-Vinyl-Reissues der beiden ersten Alben von Willie Hutch, 'Soul Portrait' (1969) und 'Season For Love' (1970), die bereits früh erkennen liessen, welch grossartiges Talent in dieser Soul-Legende steckte, die später neben Marvin Gaye, Stevie Wonder und Smokey Robinson zum besten, männlichen Motown-Solokünstler der 1970er werden sollte. Das Debüt 'Soul Portrait' ist ein unglaubliches Stück düsterer, Southern-fried Soul - Stax mit einem Hauch Detroit-Glamour - mit 11 zeitlosen Grooves zwischen Beat-Balladen und unbestreitbaren Dancern.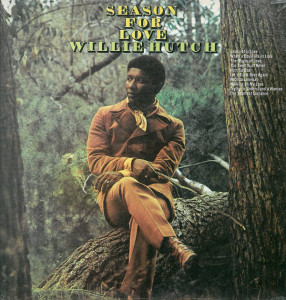 Soul
Willie Hutch
BE WITH RECORDS
€28.99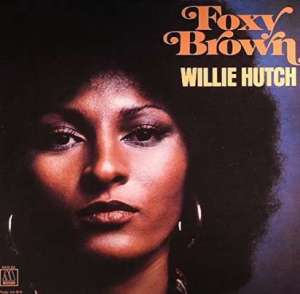 Soundtrack / Film
Willie Hutch
Motown
€24.99
Rare Groove
willie hutch
expansion
€19.49